01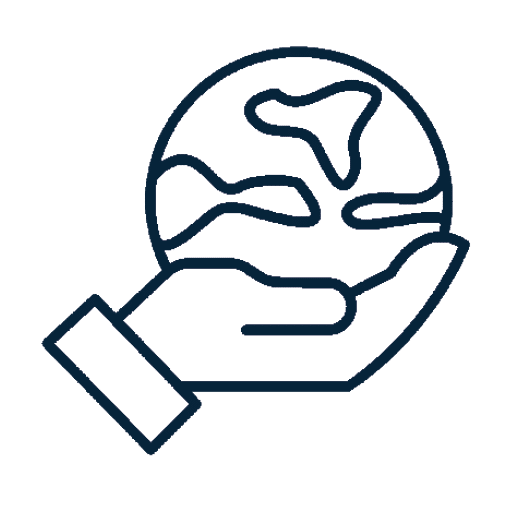 TERROÏKO
BOMBARDIER TROPHY
Catherine de Roincé | CEO
TerrOïko develops new technologies applied to biodiversity and inspired by the best scientific & digital advances. We offer our clients analysis, modeling and visualization solutions of environmental data mobilizing new technologies for biodiversity management & monitoring such as digital twins, IoT & Deep learning.
01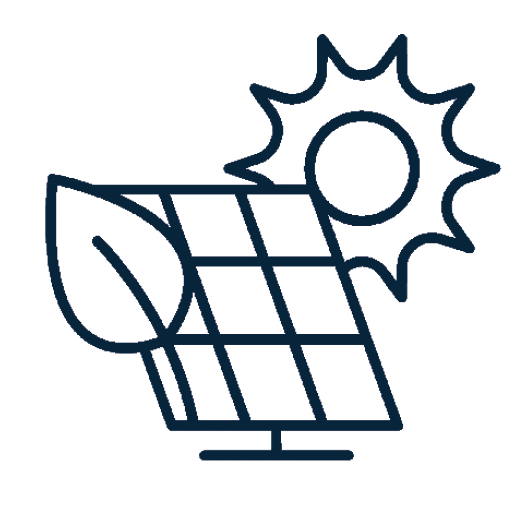 GREEN CITY ORGANISATION
CREDIT SUISSE TROPHY
Isabelle Gerente | CEO
Our startup designs solutions for monitoring and protecting the sea. Our patented solution captures waste before it reaches the sea, and targets rainwater drain outlets, especially those in ports and marinas before waste spills into the sea.
// E-Catalogue
All Companies
Be selected to be included into the Smart Marina e-catalog promoted to more than 10,000 players on the Yachting and Marina's industry.