// About us
Monaco Marina
Management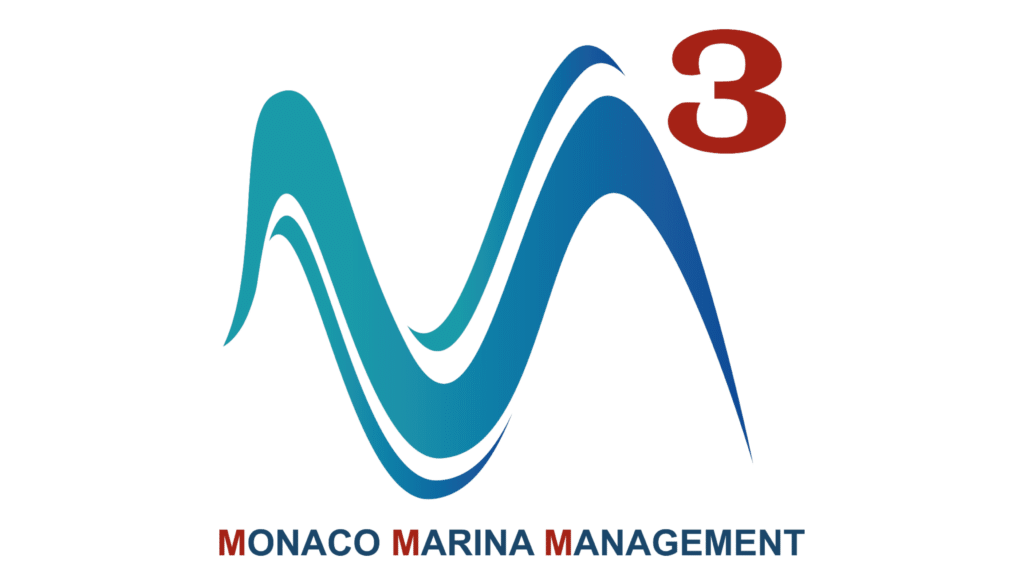 Through its experience, know-how, network and lessons learnt from its projects, M3 has established a list of key success factors and brings together the greatest successes in the world.
Respecting local specificities as well as the environmental aspect and constant research on the most neutral impact possible,
M3 compiles and applies the best professional practices to ensure the economic development and the cultural and international influence of the marina.
M3 accompanies and advises on the creation of marinas in order to make them places of tourism, entertainment and life centre with numerous economic and financial repercussions.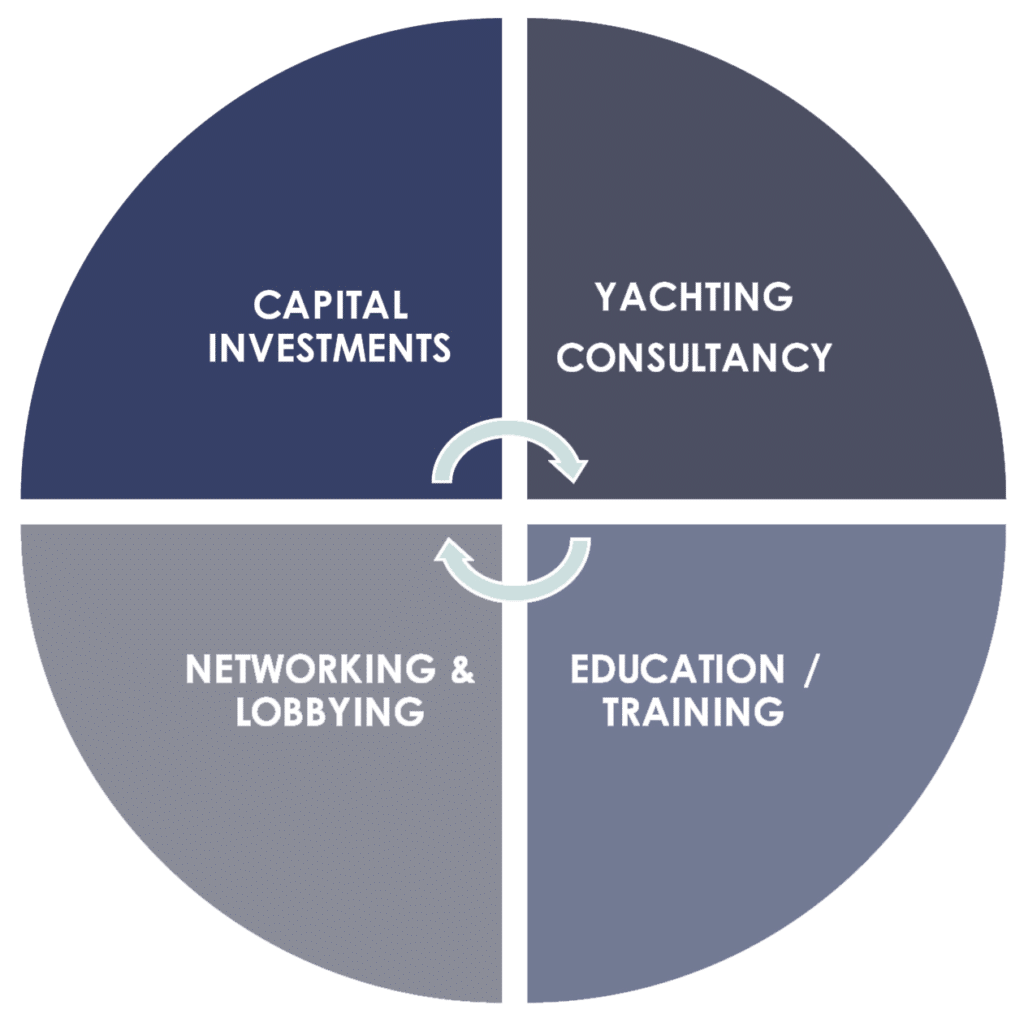 Yacht Club
Marine development & infrastructure
Social & sporting events
// Drop us a line! We are here to answer your questions 24/7