// The Rendezvous
Smart
& Sustainable Marina
Organised by Monaco Marina Management, the Smart & Sustainable Marina day of meetings will bring together key players, investors, marina developers, architects, manufacturers and innovators to promote development of eco-responsible, efficient, attractive and user-friendly marinas that are also lively places where people want to be.
The networking will be dedicated to high-level discussions between decision-makers across the marina ecosystem, keen to invest in innovations that meet their business and environmental challenges.
The most promising and innovative solutions will take centre stage to facilitate their adoption by the sector.
Supported by the Prince Albert II of Monaco Foundation, the event is being hosted by Yacht Club de Monaco, a platform to promote and communicate initiatives in favour of an approach to yachting that fully respects the environment, both at sea and ashore.
#MonacoSmartMarina
Our Audience
#MonacoSmartMarina
Opportunities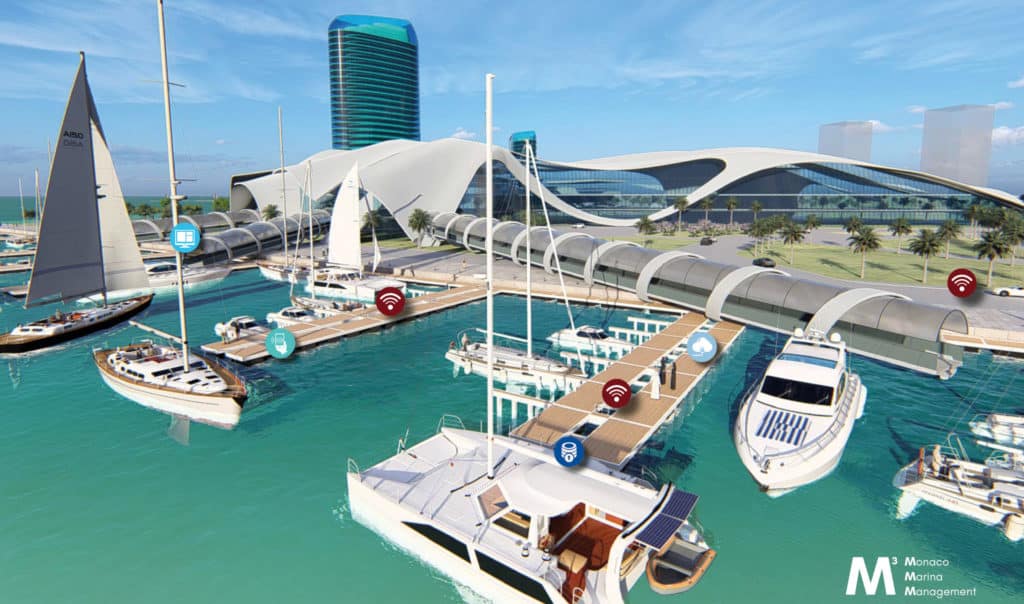 Since 2011 YCM has shared its expertise in sustainable Yacht Club Marina concept and development. To support owner members in their choice of ports of calls, YCM launched 'La Belle Classe Destinations ' a label that sets a standard of excellence in terms of quality of facilities services and safety with sustainability as a key pillar driving construction of facilities and delivery of services.