// FIRST EDITION
Highlights 2021
PROMOTING INNOVATION
OWNERS MAINTAIN THEIR COURSE
SUSTAINABILITY A PRIORITY
THE WINNERS ARE...
"The global impacts of climate change are expected to continue increasing in frequency and severity and will be irreversible for centuries, even millennia, and are undeniably linked to human activity," said Marisa Drew, Chief Sustainability Officer & Global Head Sustainability Strategy, Advisory and Finance at Credit Suisse. The financial sector has a role to play, particularly in the blue economy. Investing in sustainable solutions can and should be used as leverage for inspiring strategies for new businesses.
The emergency is now, it is time to act - and in a thoughtful manner as evidenced by new resorts along the Red Sea region "inspired by nature to develop a conceptual resort that will leave the coastline intact," as explained by Nicholas King, in charge of the Red Sea Development project in Saudi Arabia.
The European Commission continues to support development projects promoting sustainable maritime ecosystems, confirmed Linos Voskarides from the EC's Directorate General Maritime Affairs and Fisheries.
Yacht owners have got the measure of the problem. While Richard Attias and Murat Vargi evoked the need for marinas to be pleasant places to live, Georges Cohen emphasised that before that happens it is vital some key aspects be addressed.
Appropriate electrification, as in Monaco, use of a clean fuel so as to no longer rely on diesel generators, application of existing regulations, managing grey and black water, and drinking water, recycling, etc. – all are challenges that many marinas need to address, as highlighted by Marco Casiraghi. Both speakers insisted those who do not respect the environment must pay the price for poor conduct. They were joined by superyacht captain Matthias du Verle for whom these changes should involve the concept and design of a yacht.
Concerns about sustainability took up most of the discussions between operators and developers. Beyond talking about practical solutions, often existing but not necessarily implemented, the international panel (Bahamas, China, Saudi Arabia, Monaco) insisted on the need to exceed the regulations.
While everyone admitted sustainable developments involved a big investment, they were seeing the value and not just from an ecological point of view. "Investment in protecting the environment should be included in companies' accounts and incorporated into the overall value of any enterprise, which is not the case," believes Brendan Jack, Director Sustainable Development at AMAALA (Saudi Arabia). Wang Dafu, President of the Visun Group in China echoed what had been said before explaining that use of green energy should be a priority combined with a much better use of resources.
Of the hundred-plus applications, only 55 companies from 30 countries were shortlisted to participate by the experts at Blumorpho. The adventure continued with the Grand Oral of interviews conducted by a jury of experts comprising 32 industrialists investors and representatives from companies who are a reference in their field.
Led by Credit Suisse, Bombardier, SBM Offshore, Veolia, Bouygues Construction, Colas, Bosch, Suez, Holcim, PureTerra Ventures, BtoV, Circularity Capital, SNGLR, SMEG, Prince Albert II of Monaco Foundation, Yacht Club de Monaco and NGE Connect, 160 online interviews were organised over a period of three weeks. During these orals, each startup had a chance to defend and promote their project in the hope of winning one of the Monaco Smart & Sustainable Marine Awards announced at the end of the day on 20th September.
After a Consensus Meeting (Thursday 16th September), 15 were selected in the following categories: equipment, health, energy optimisation, waste treatment, biodiversity and security. A handful went on to win the much anticipated prizes.
01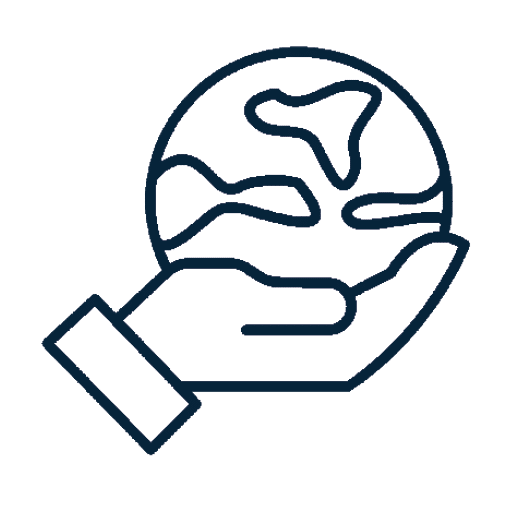 TERROÏKO
BOMBARDIER TROPHY
Catherine de Roincé | CEO
TerrOïko develops new technologies applied to biodiversity and inspired by the best scientific & digital advances. We offer our clients analysis, modeling and visualization solutions of environmental data mobilizing new technologies for biodiversity management & monitoring such as digital twins, IoT & Deep learning.
01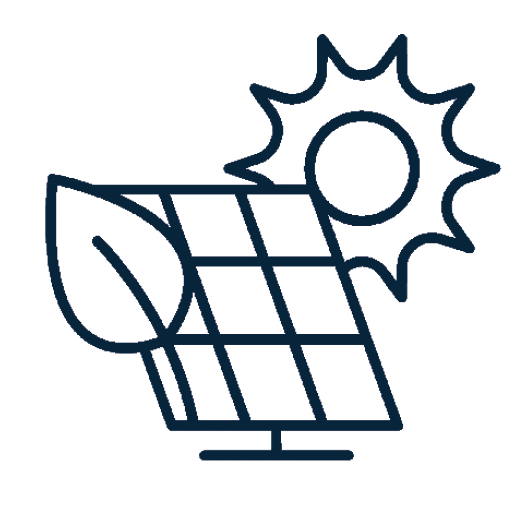 GREEN CITY ORGANISATION
CREDIT SUISSE TROPHY
Isabelle Gerente | CEO
Our startup designs solutions for monitoring and protecting the sea. Our patented solution captures waste before it reaches the sea, and targets rainwater drain outlets, especially those in ports and marinas before waste spills into the sea.
// E-Catalogue
All Companies 2021
Participate to be selected into the Monaco Smart & Sustainable Marina E-catalogue promoted to more than 10,000 players on the Yachting and Marina's industry.
// JURY
International Jury
All the companies listed in the E-catalogue will select 3 jury members at their own choice and will receive feedback to further build collaboration and raise capital.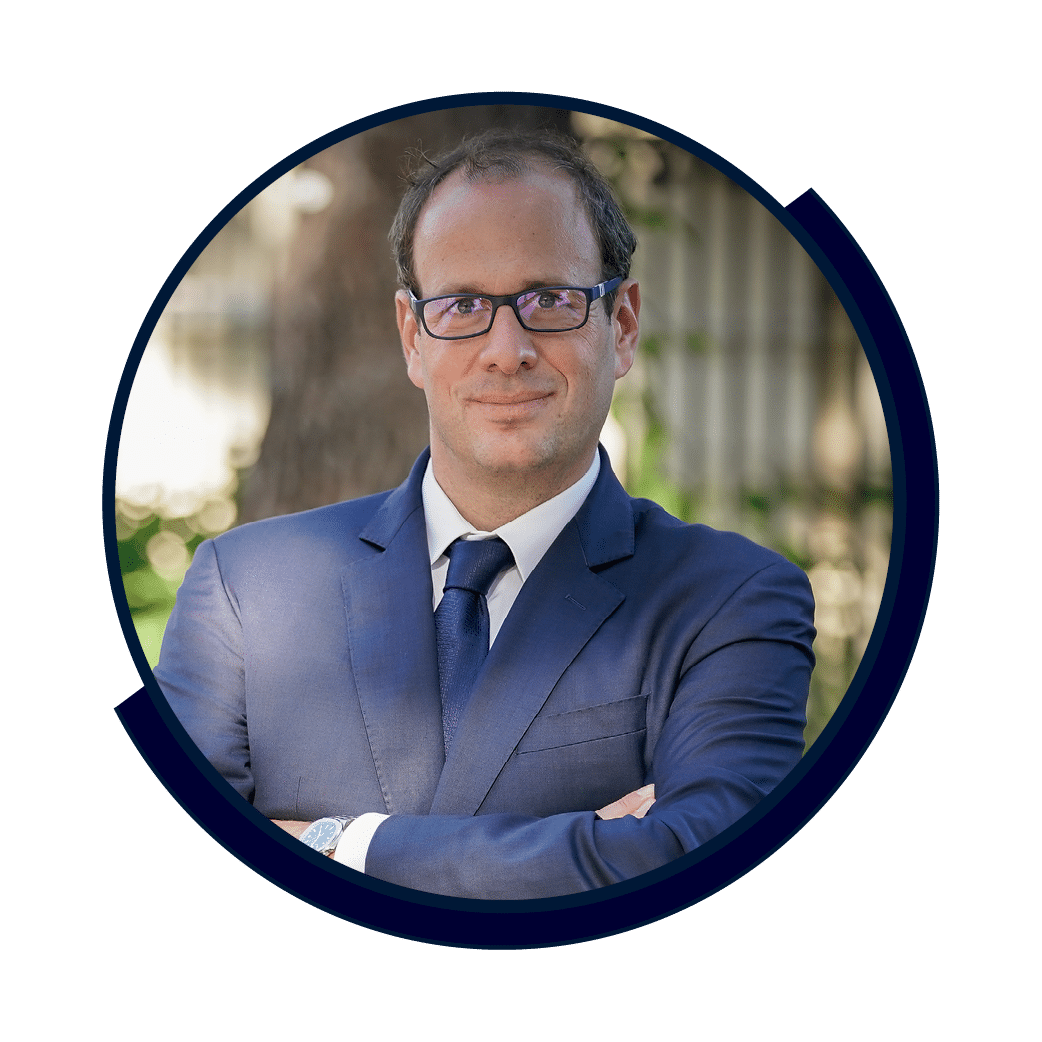 Monaco Government in charge of digital affairs and Country transformation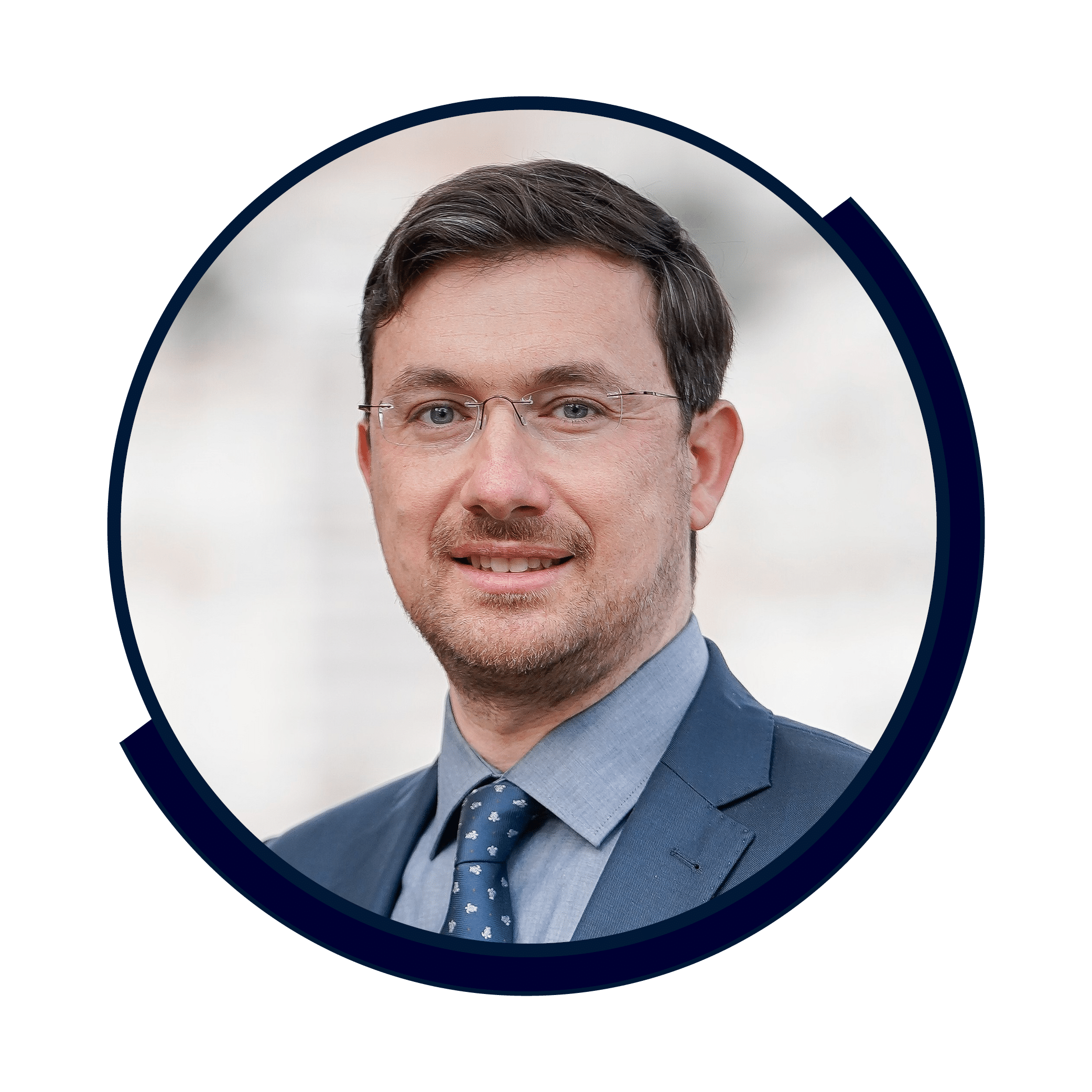 General Secretary of the Ministary of public works, the environment and urban development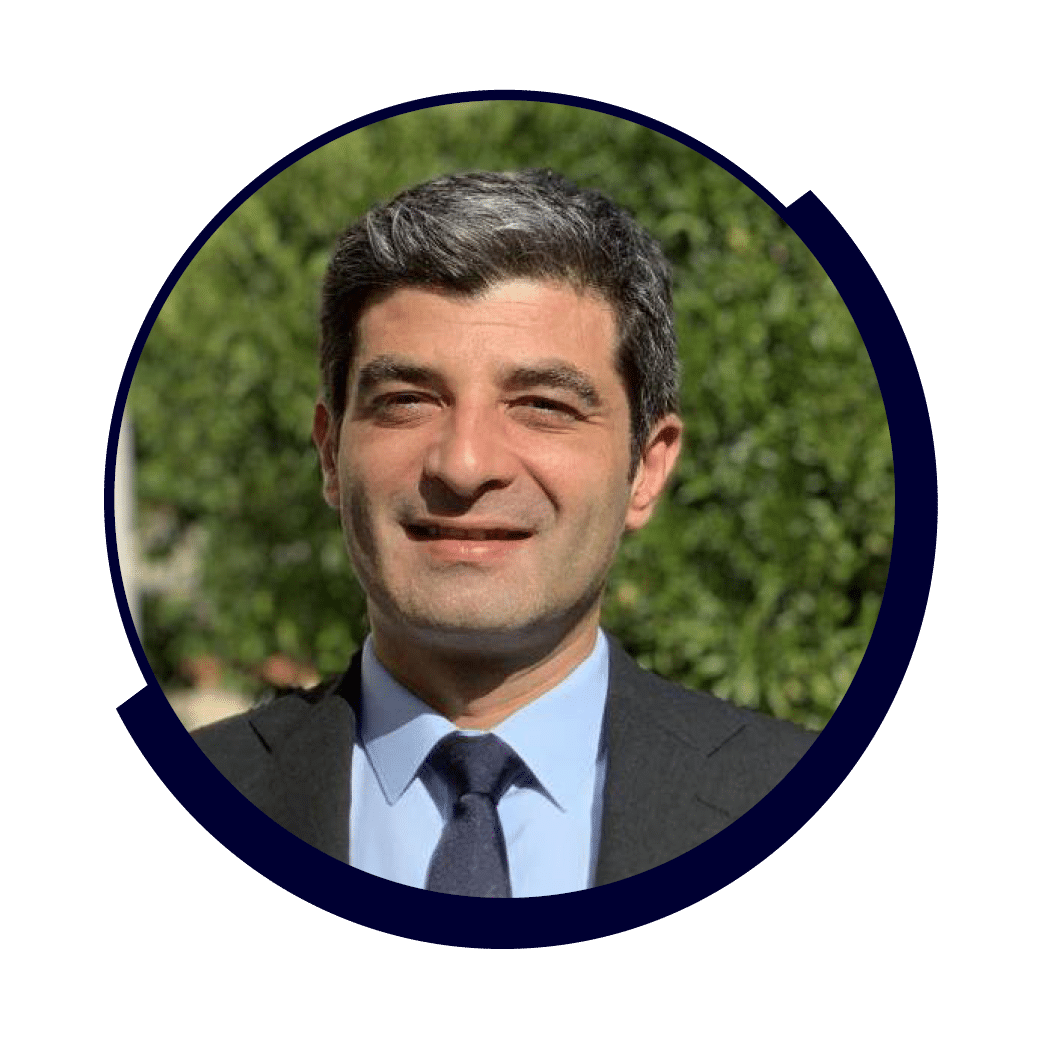 Prince Albert II of Monaco Foundation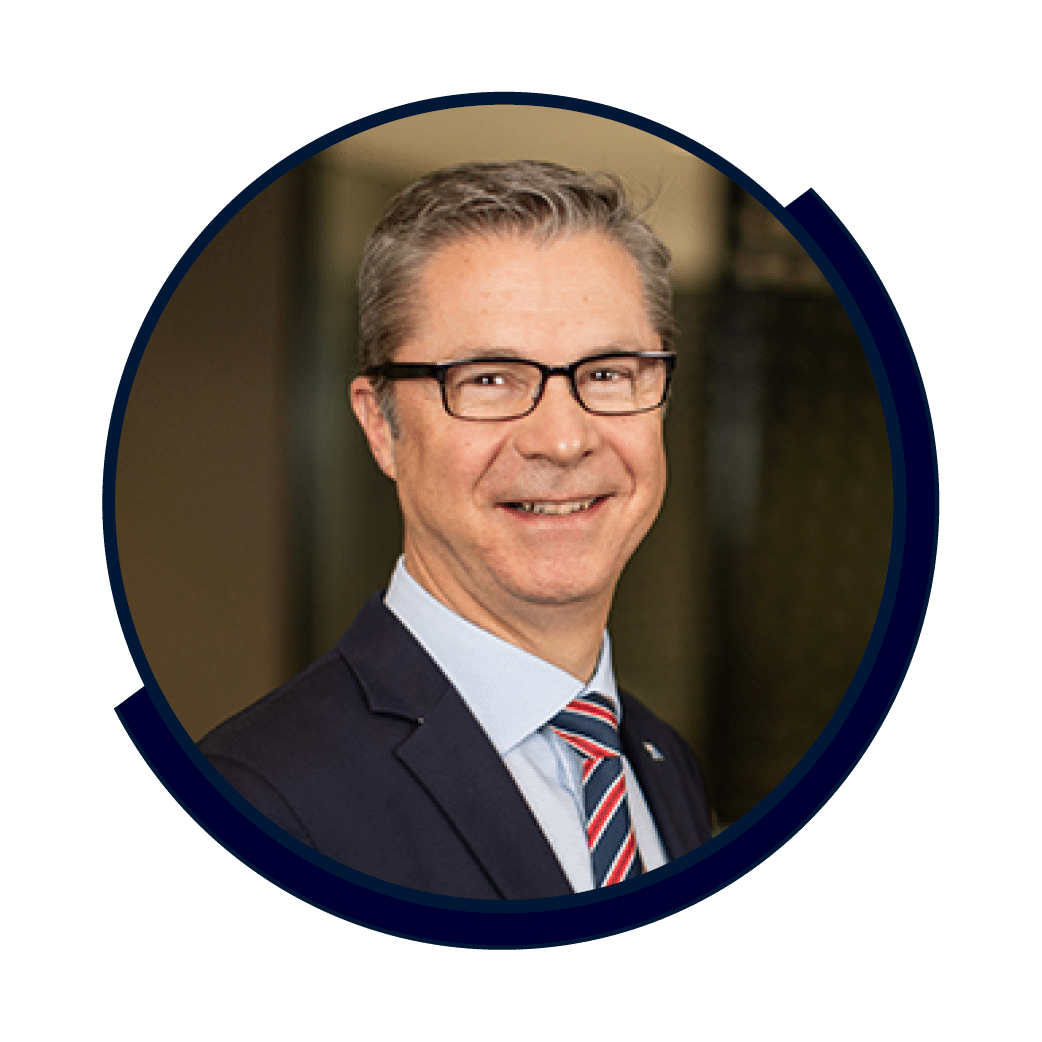 Head of Aviation & Yacht Finance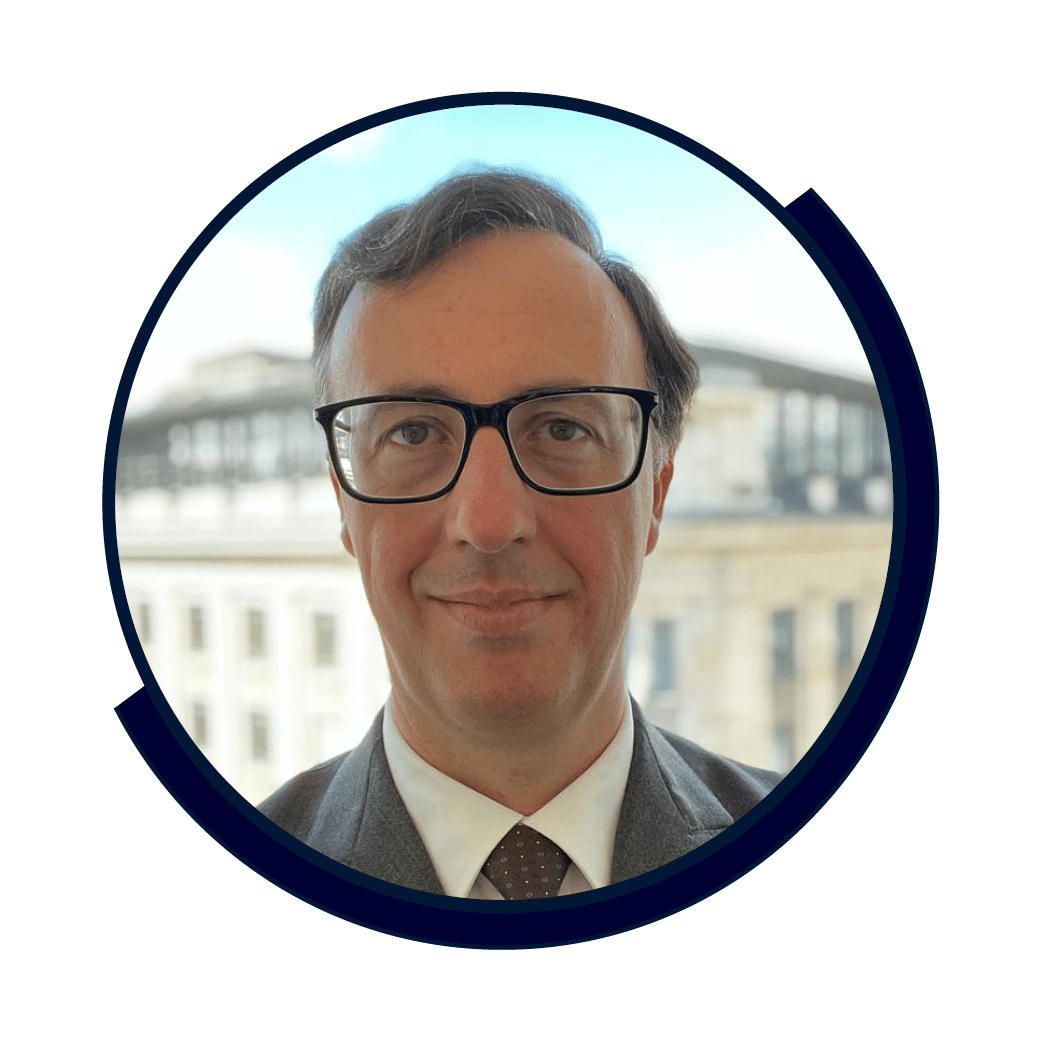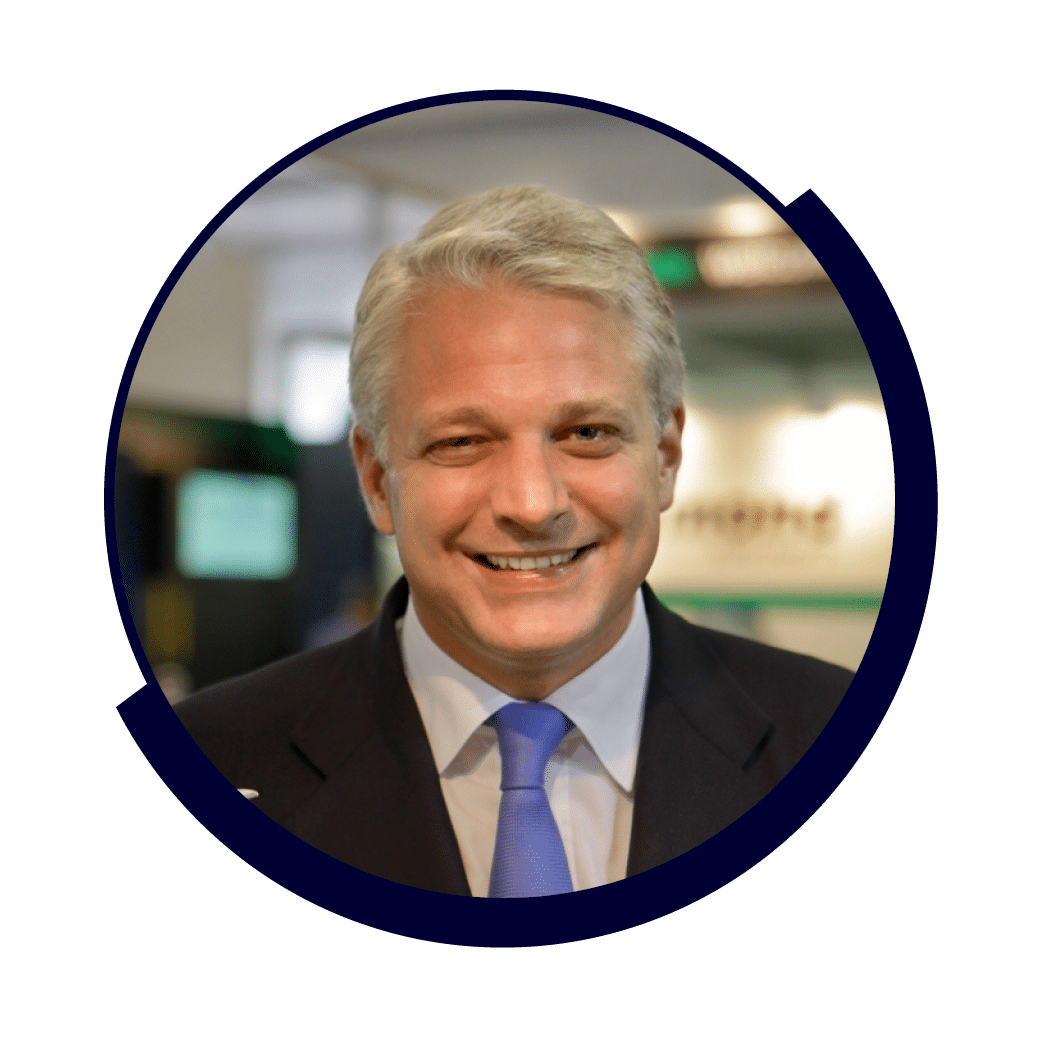 Vice President, International Sales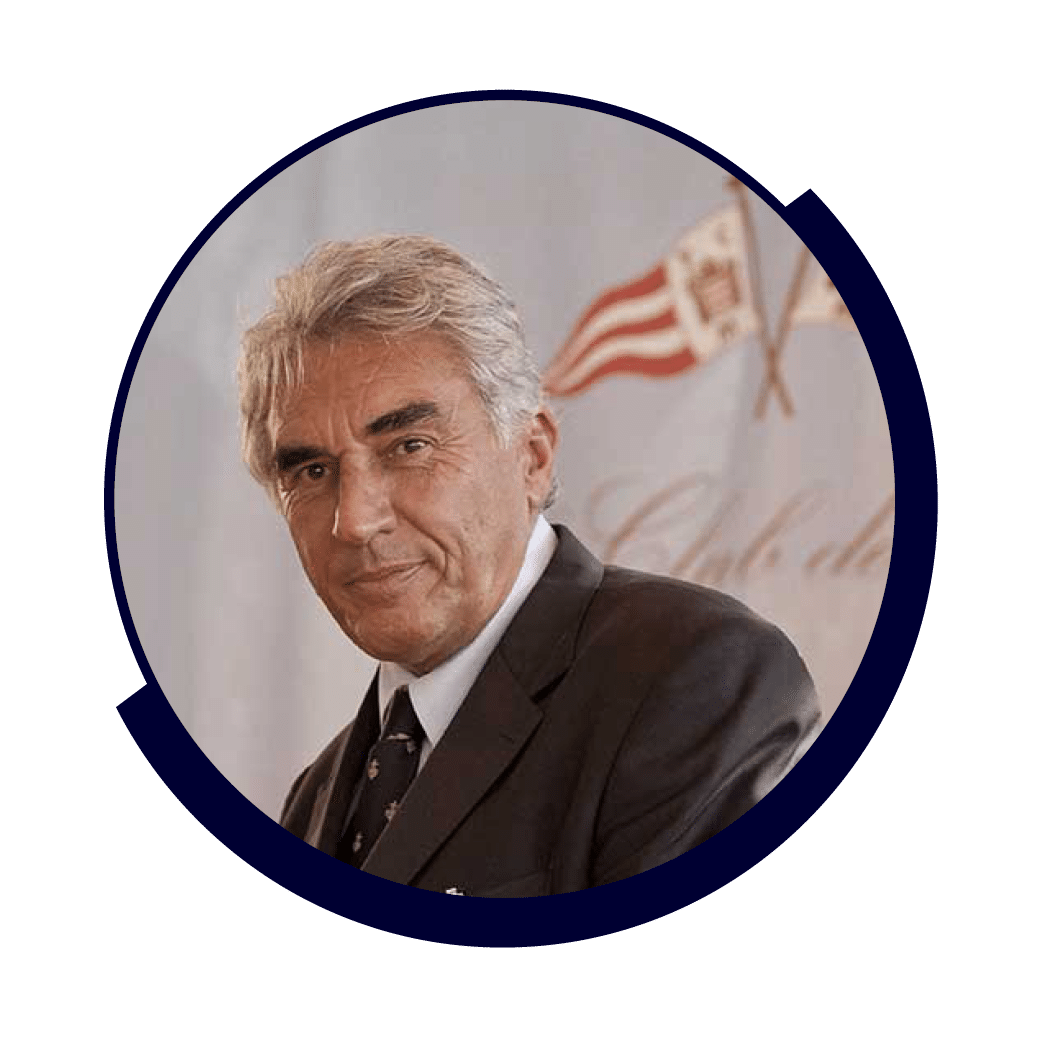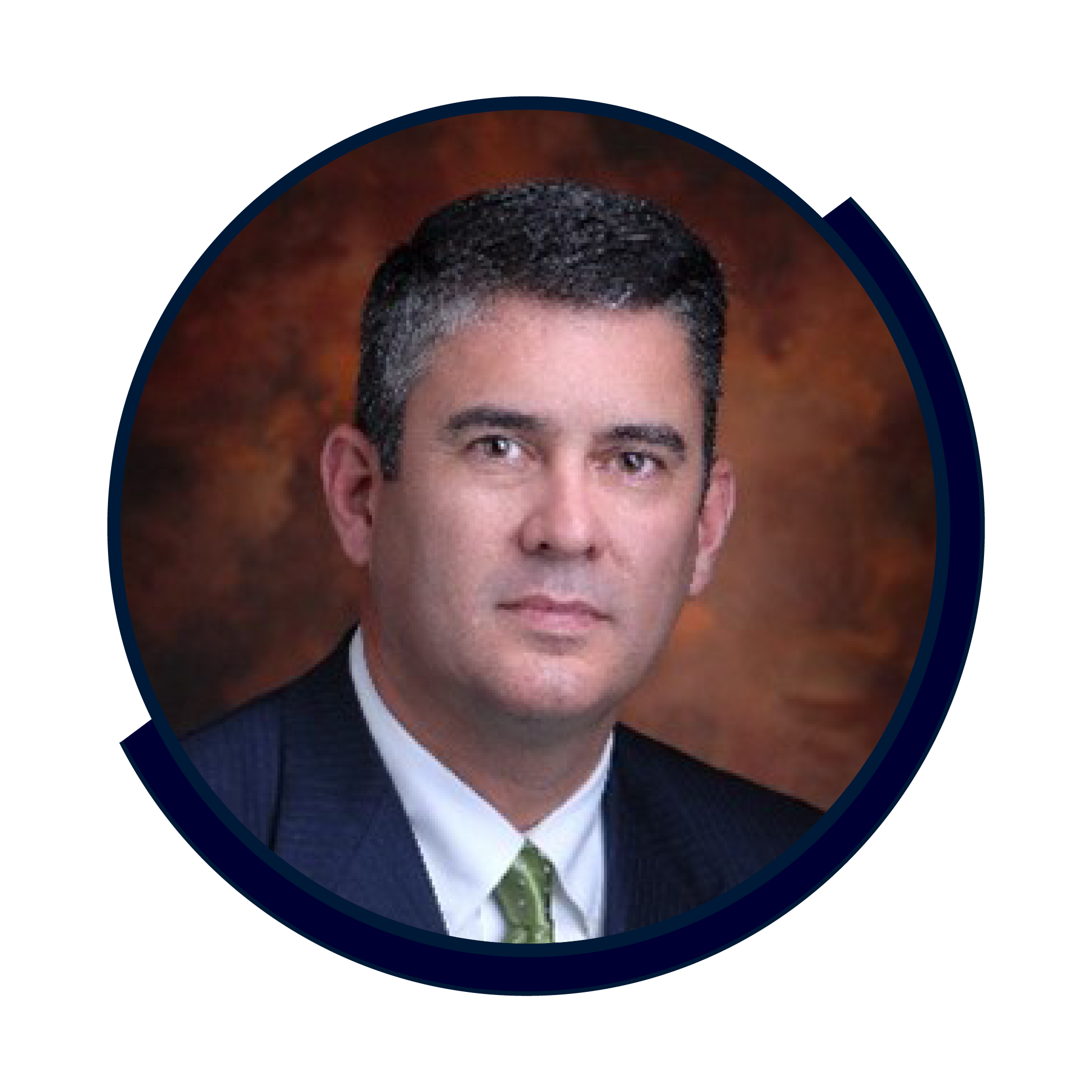 Senior Vice President, Maritime Systems
Teledyne Brown Engineering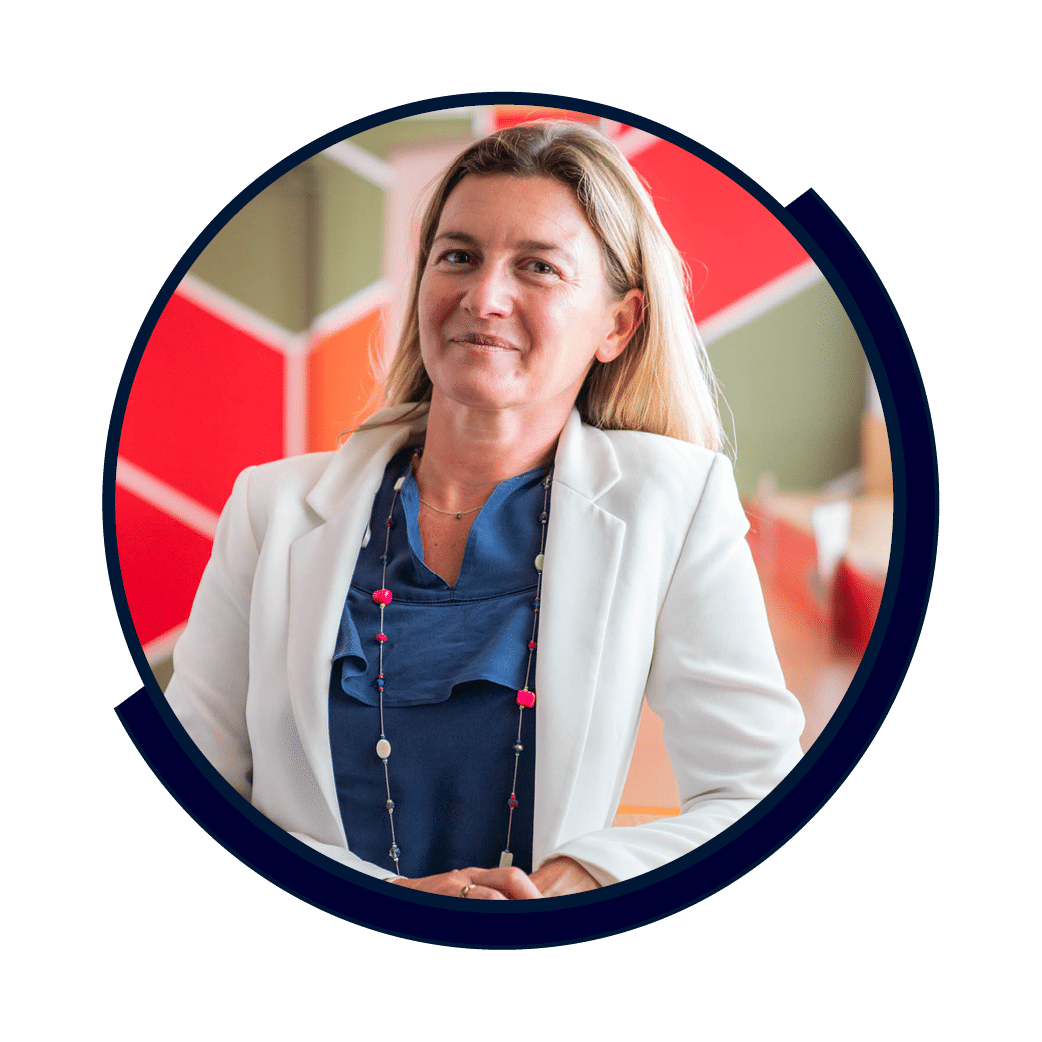 Managing Director, New Energies & Services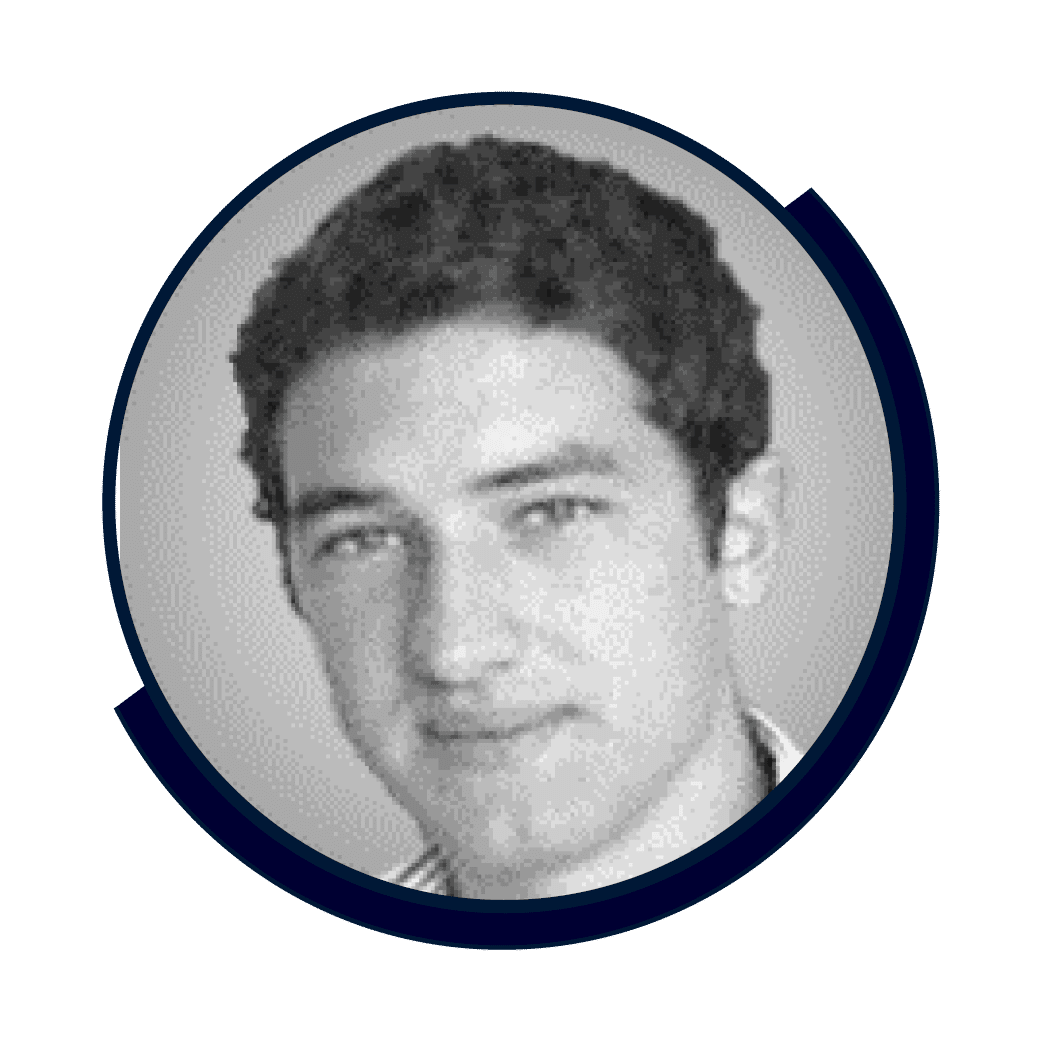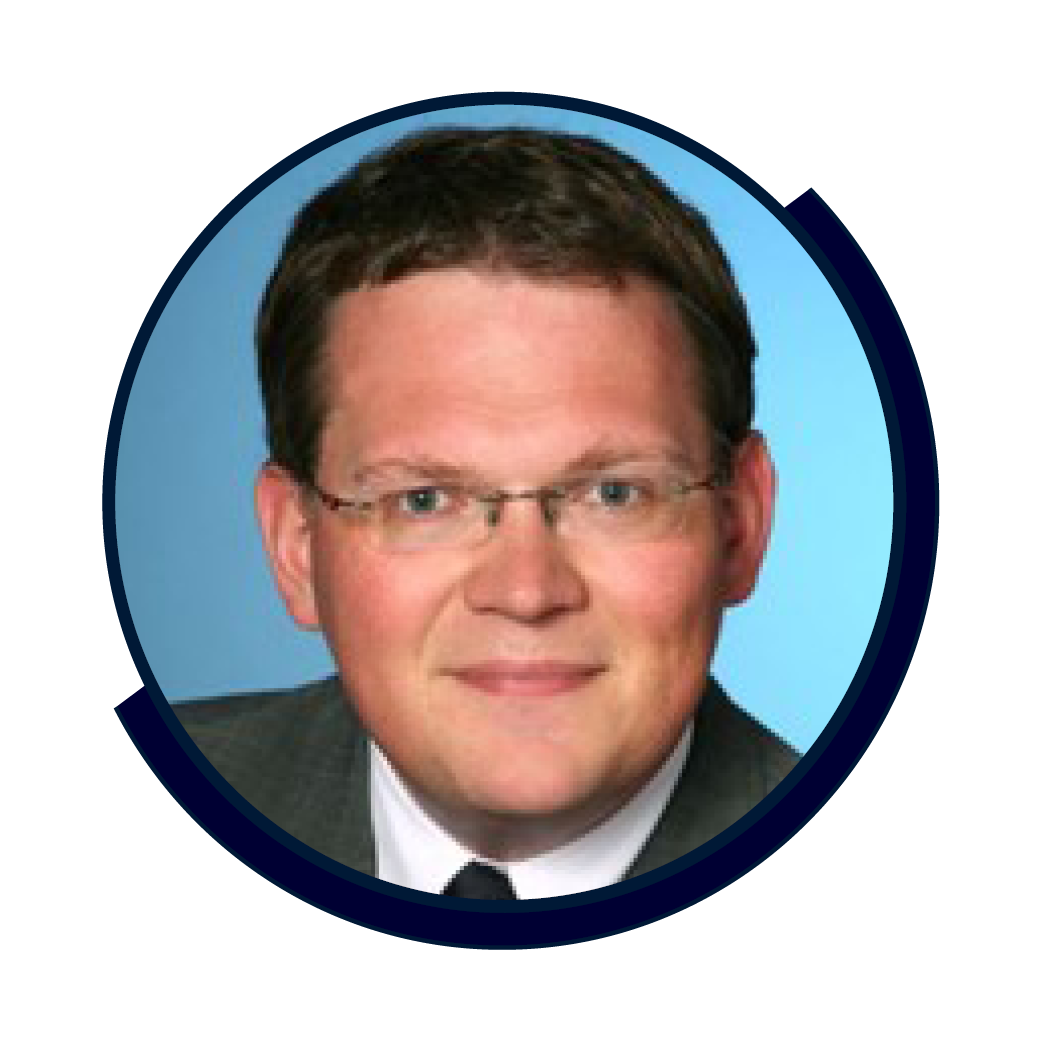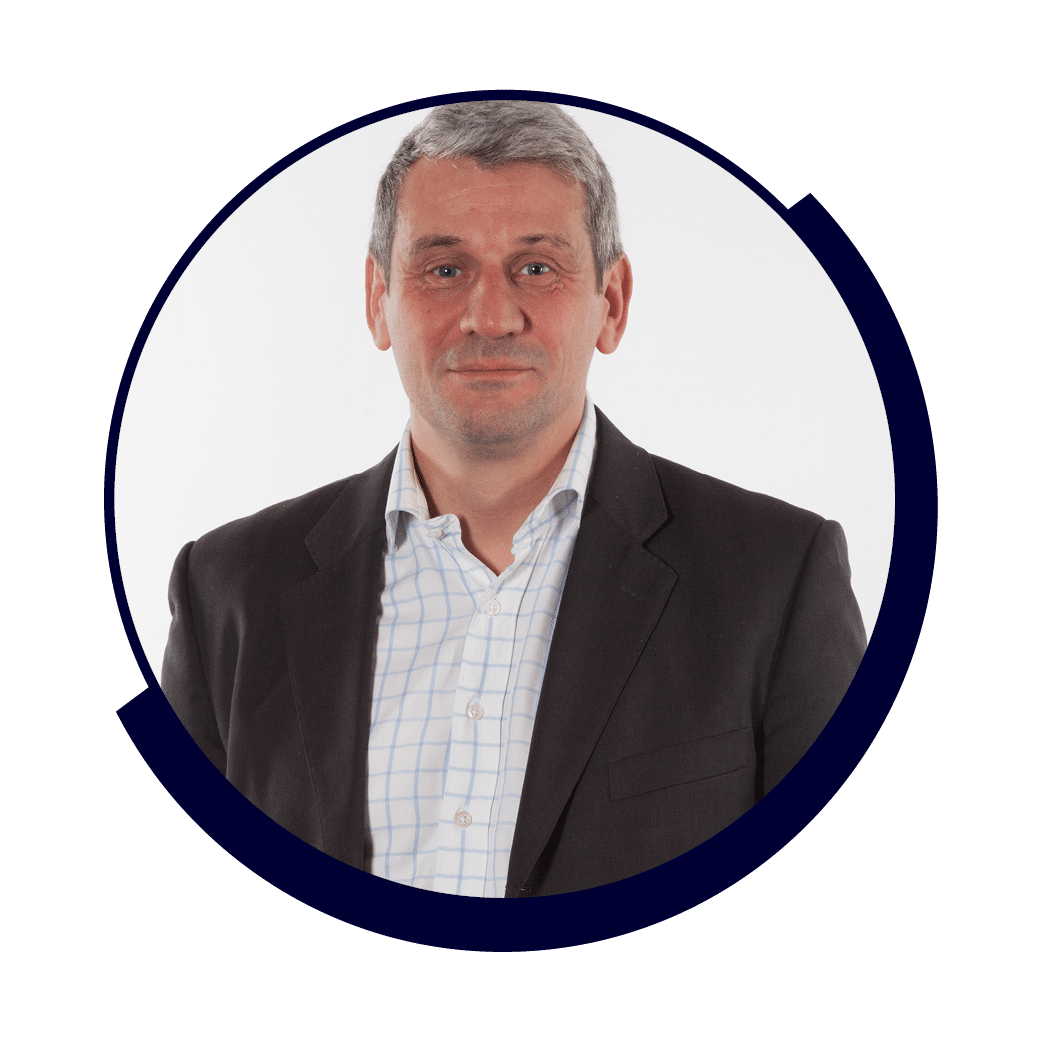 Customers, Innovation and ONE Labs global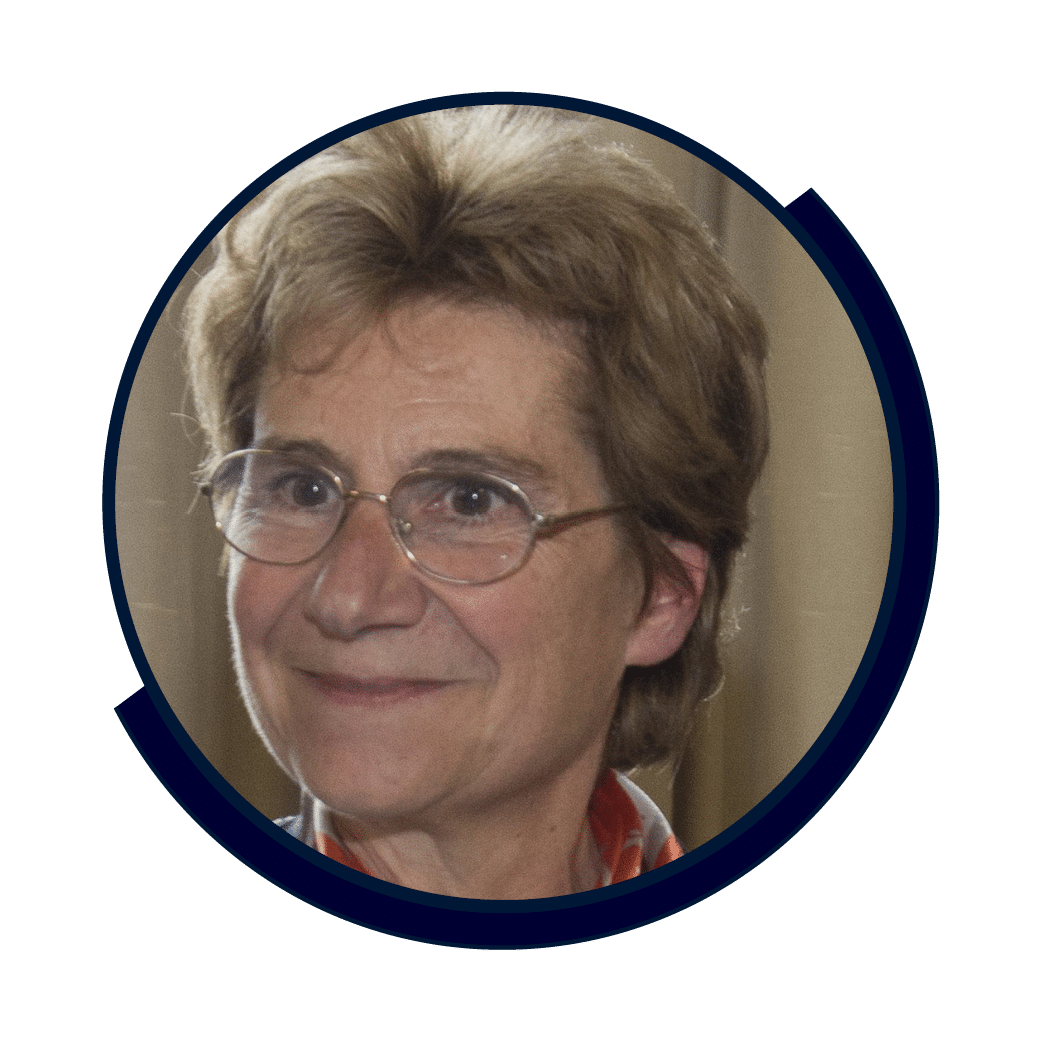 Water & Climate Strategy Director, Gemapi Markets - Coastline - Resources - Natural Environments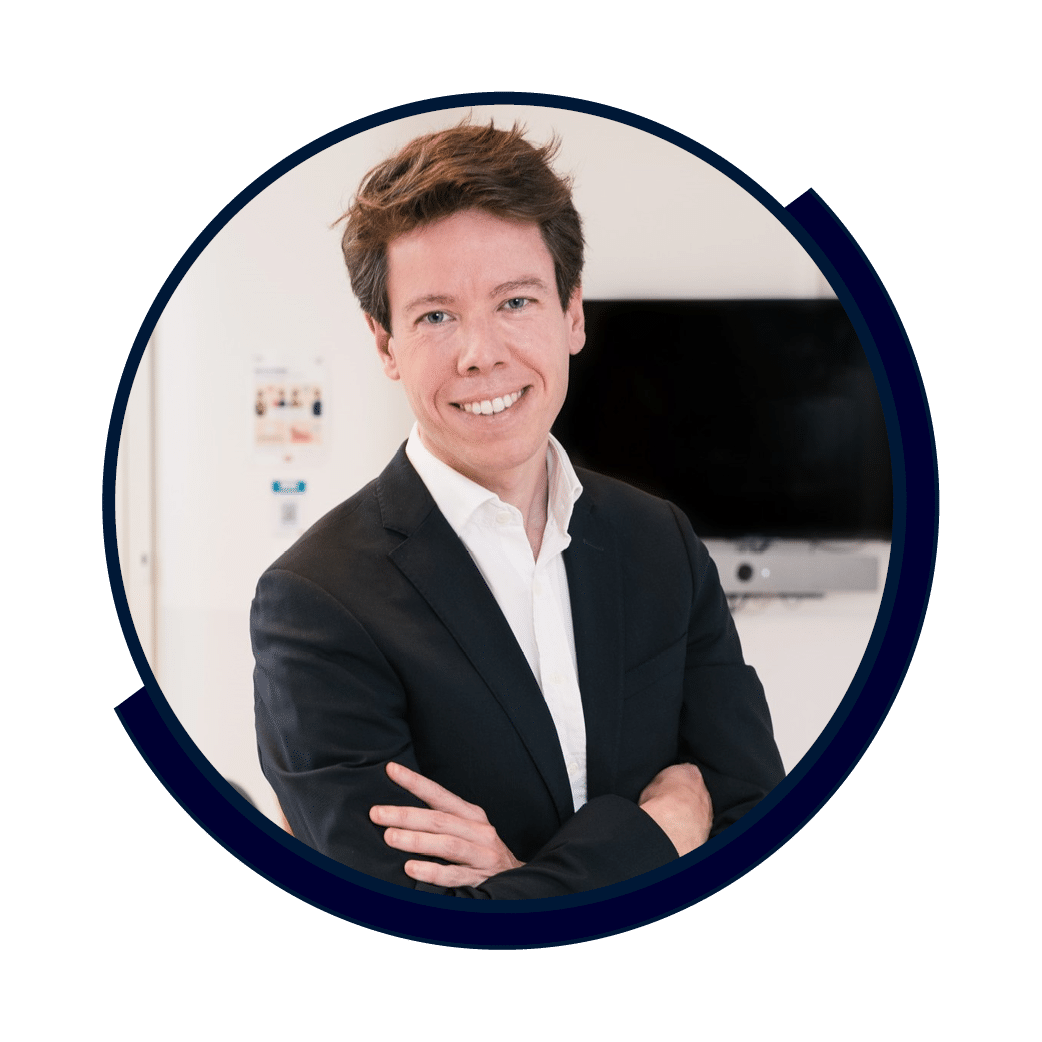 Head of open-innovation & Corporate Venture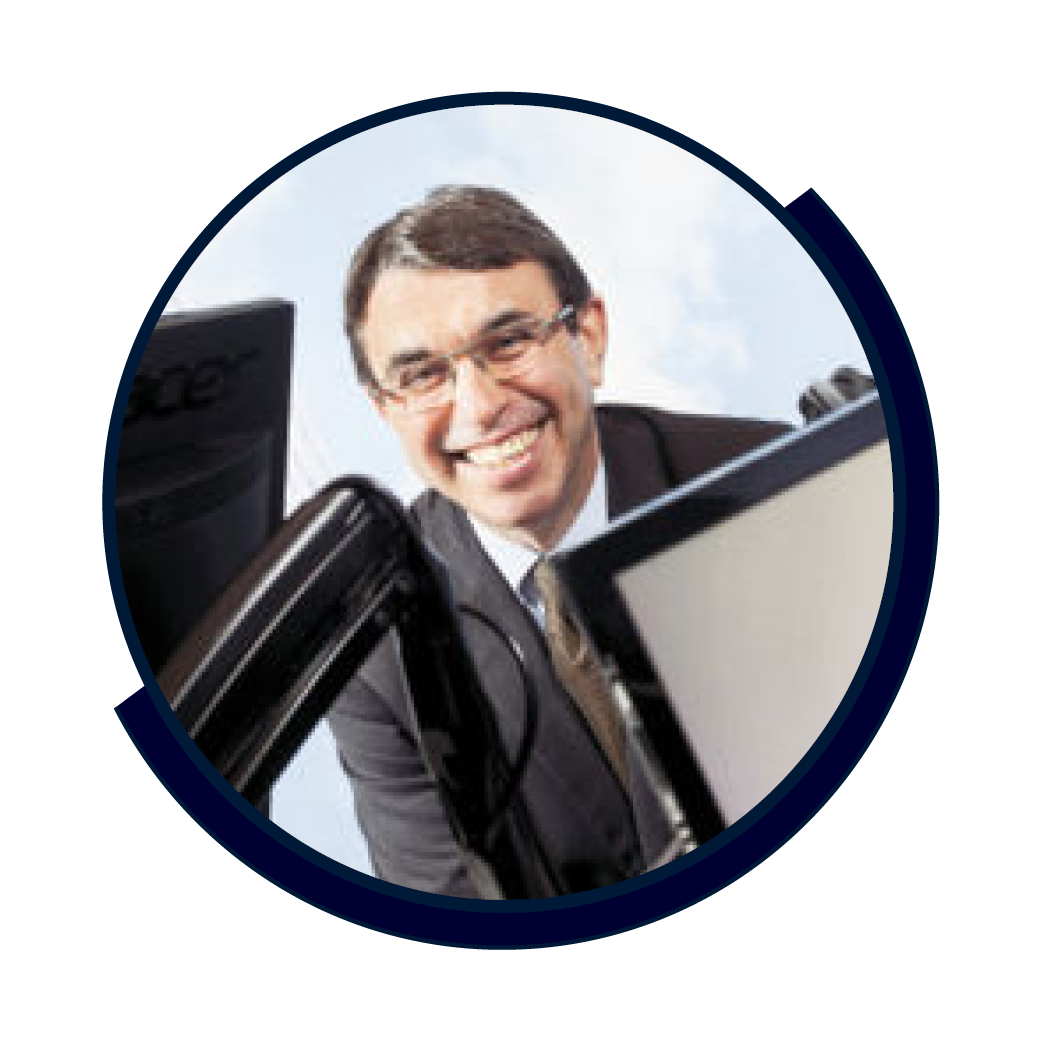 Vice Président IBM France Metropolitan Program Leader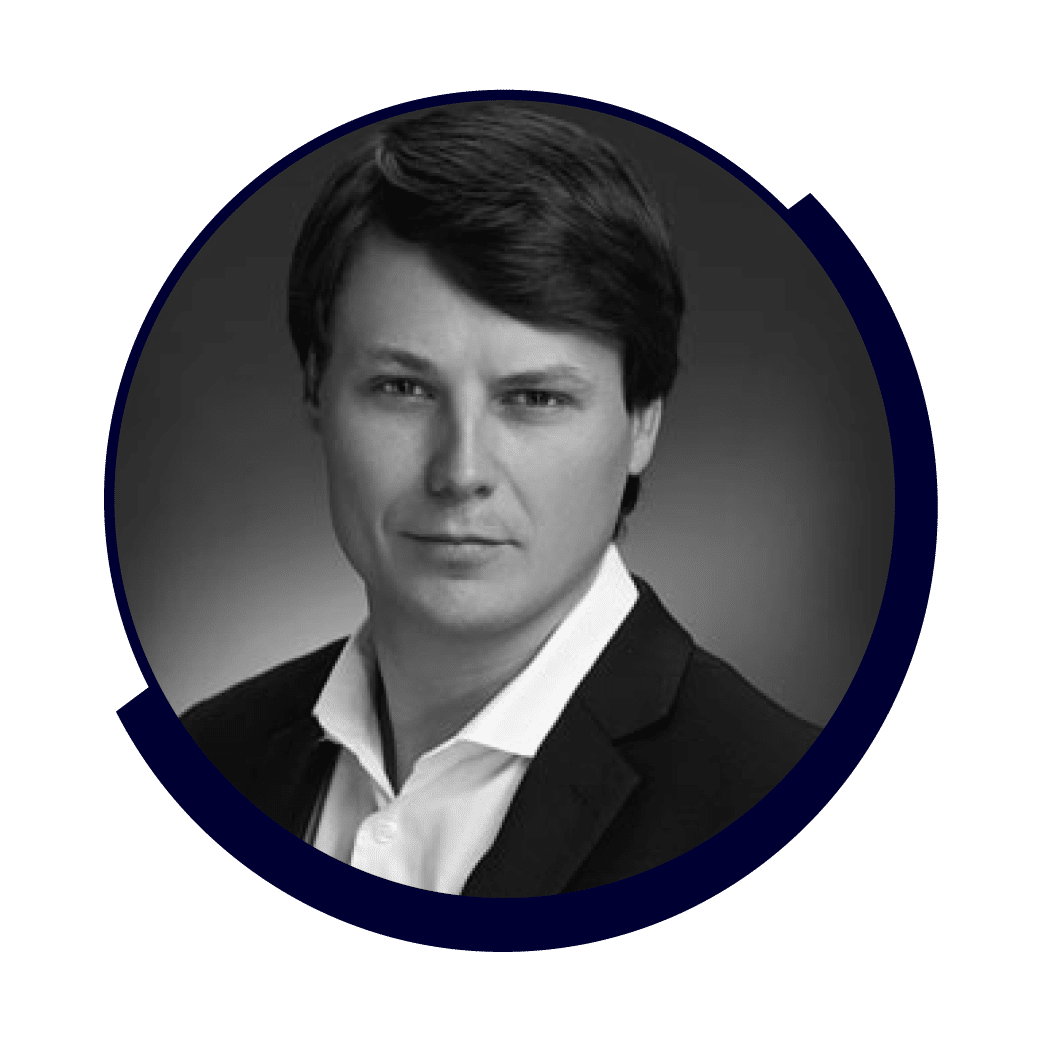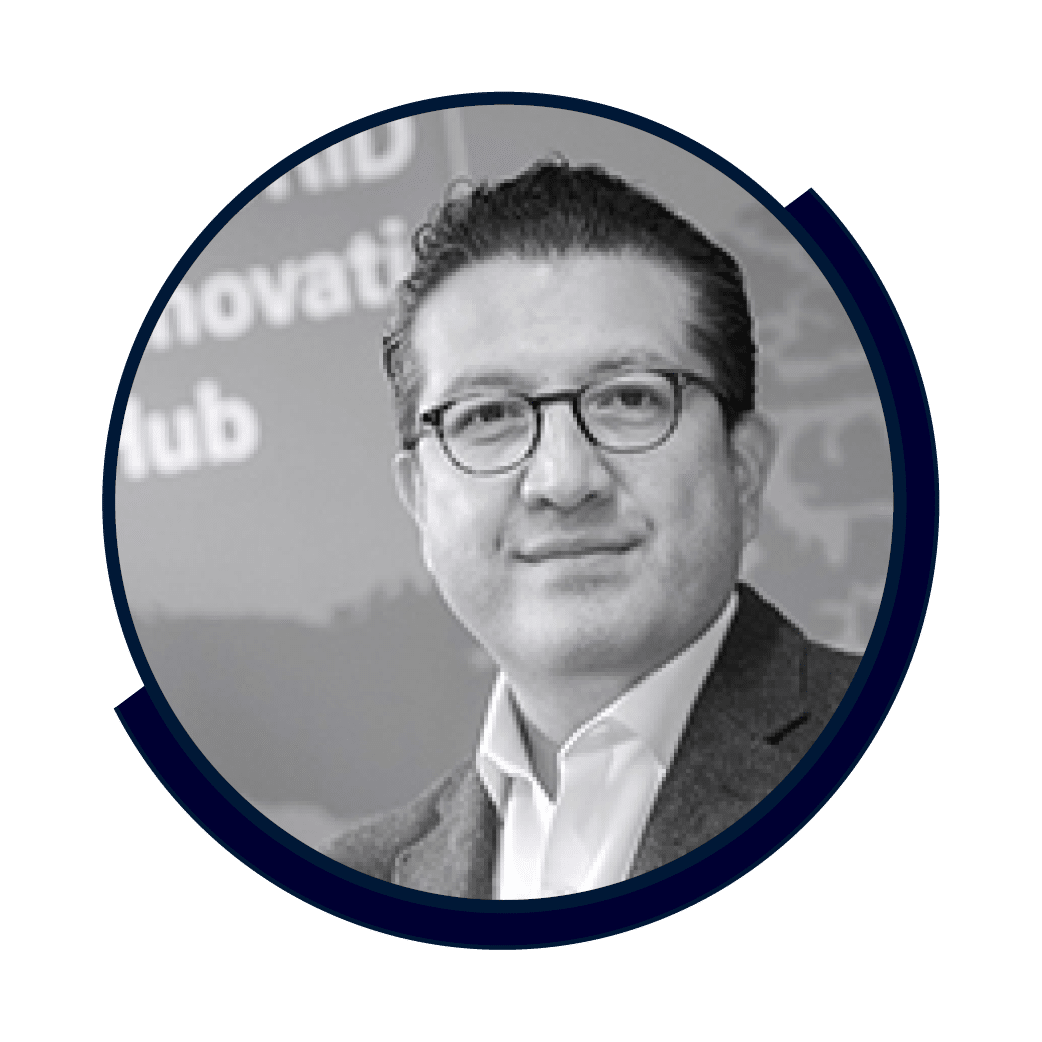 Enel Innovation Hub Europe Manager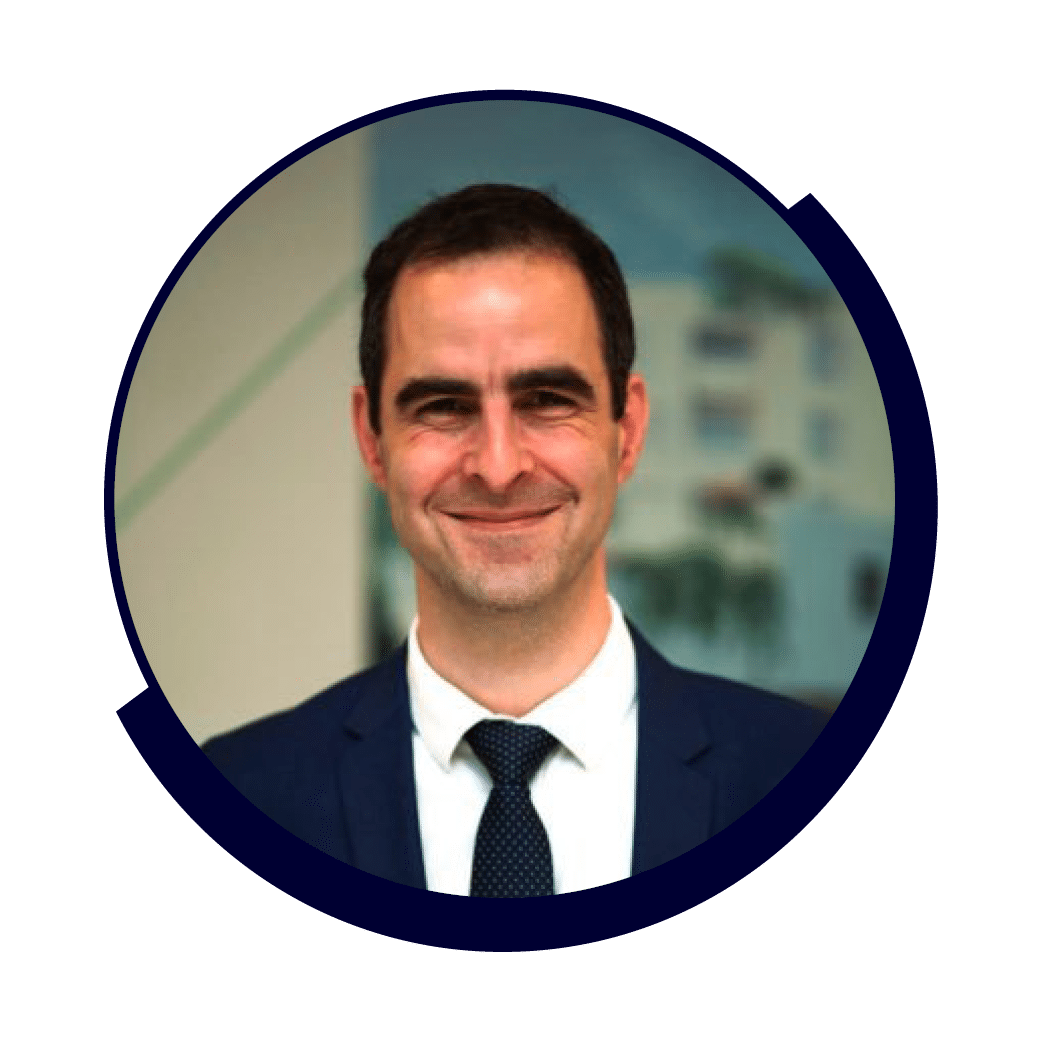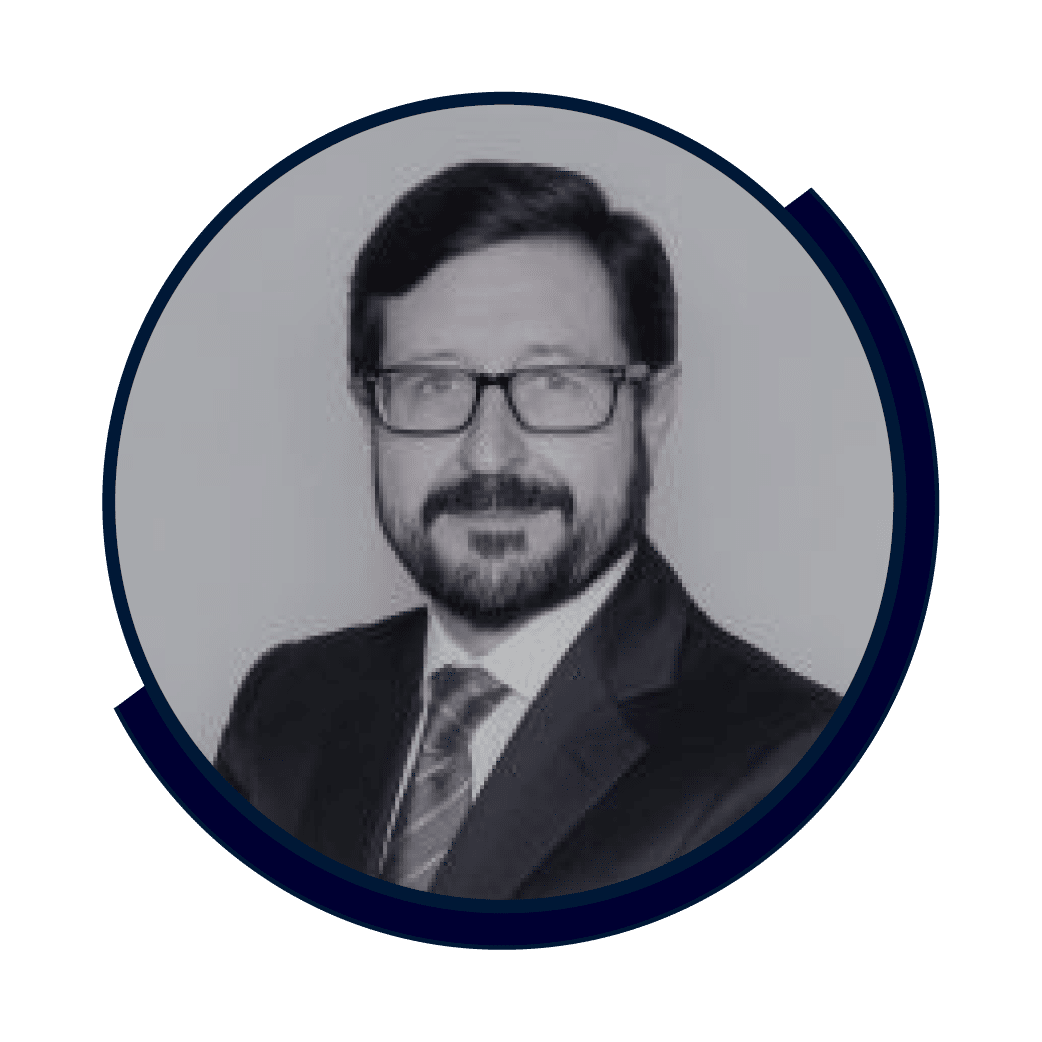 Director of Strategic Development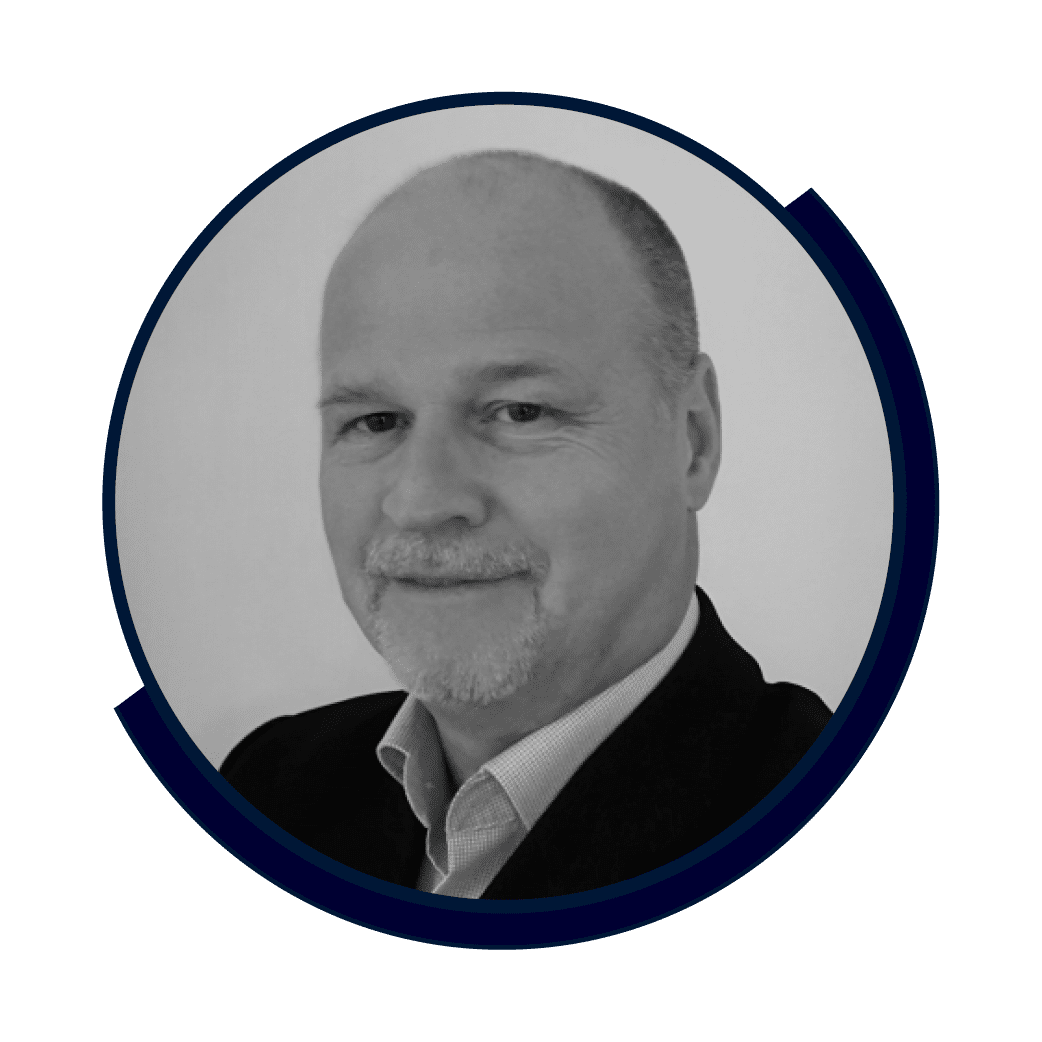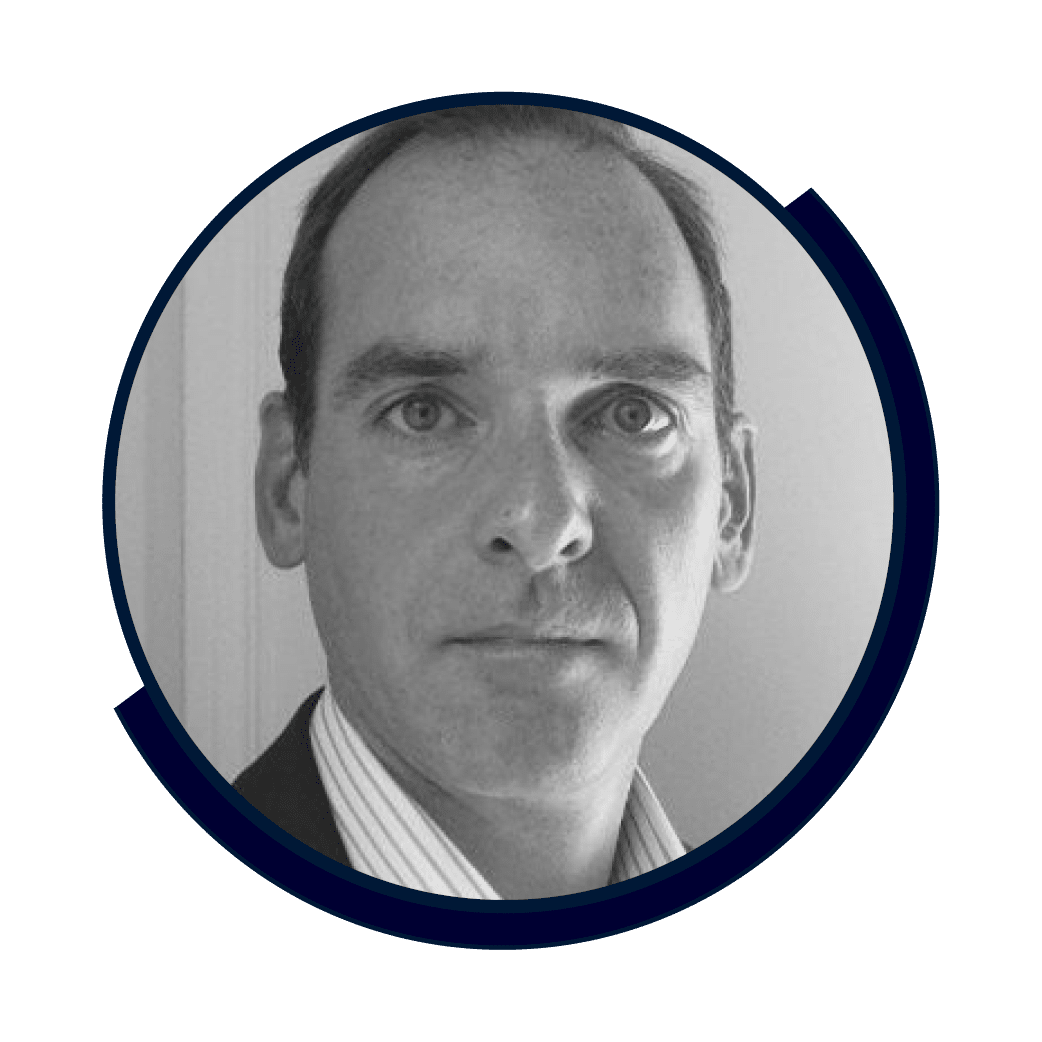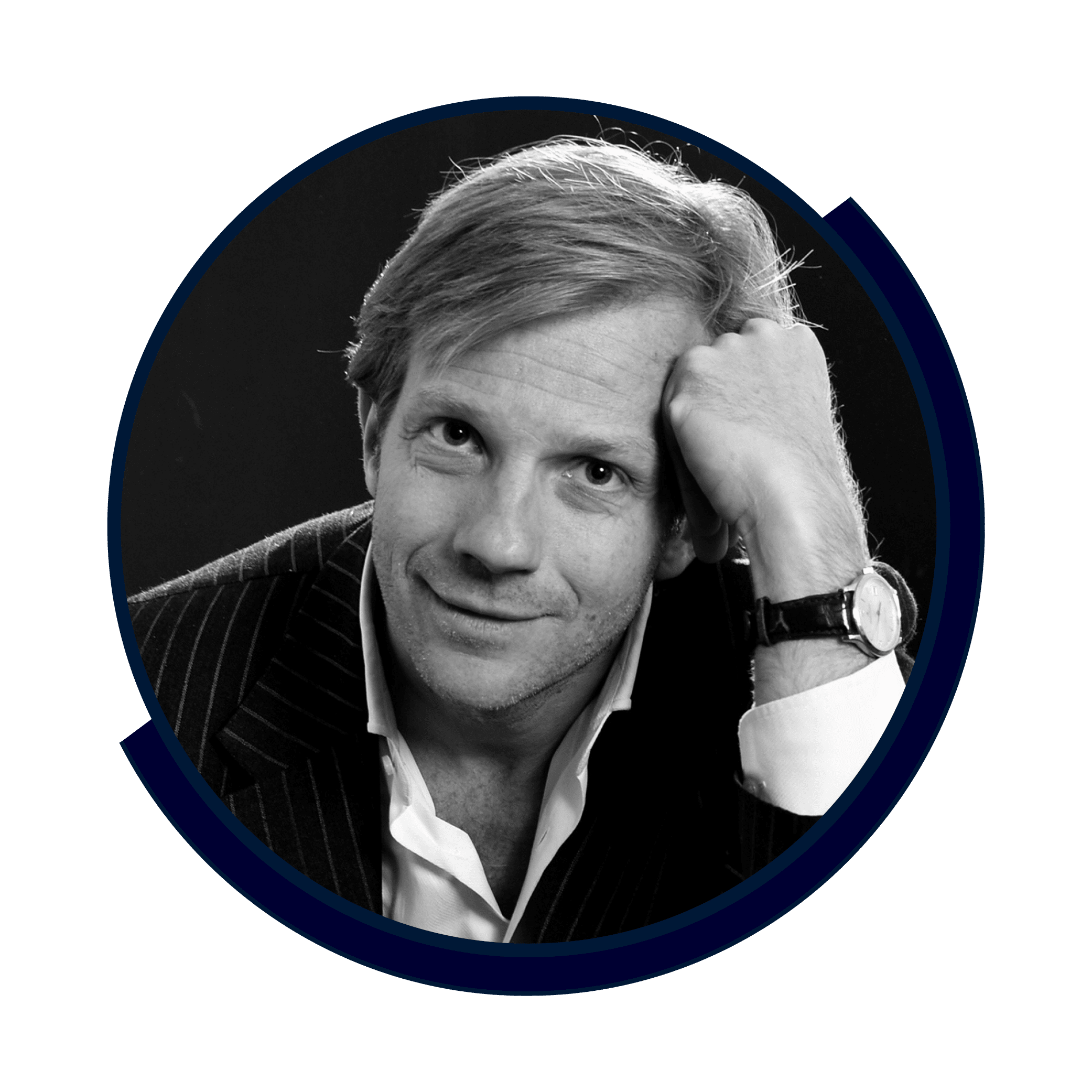 Pingat Property & Hospitality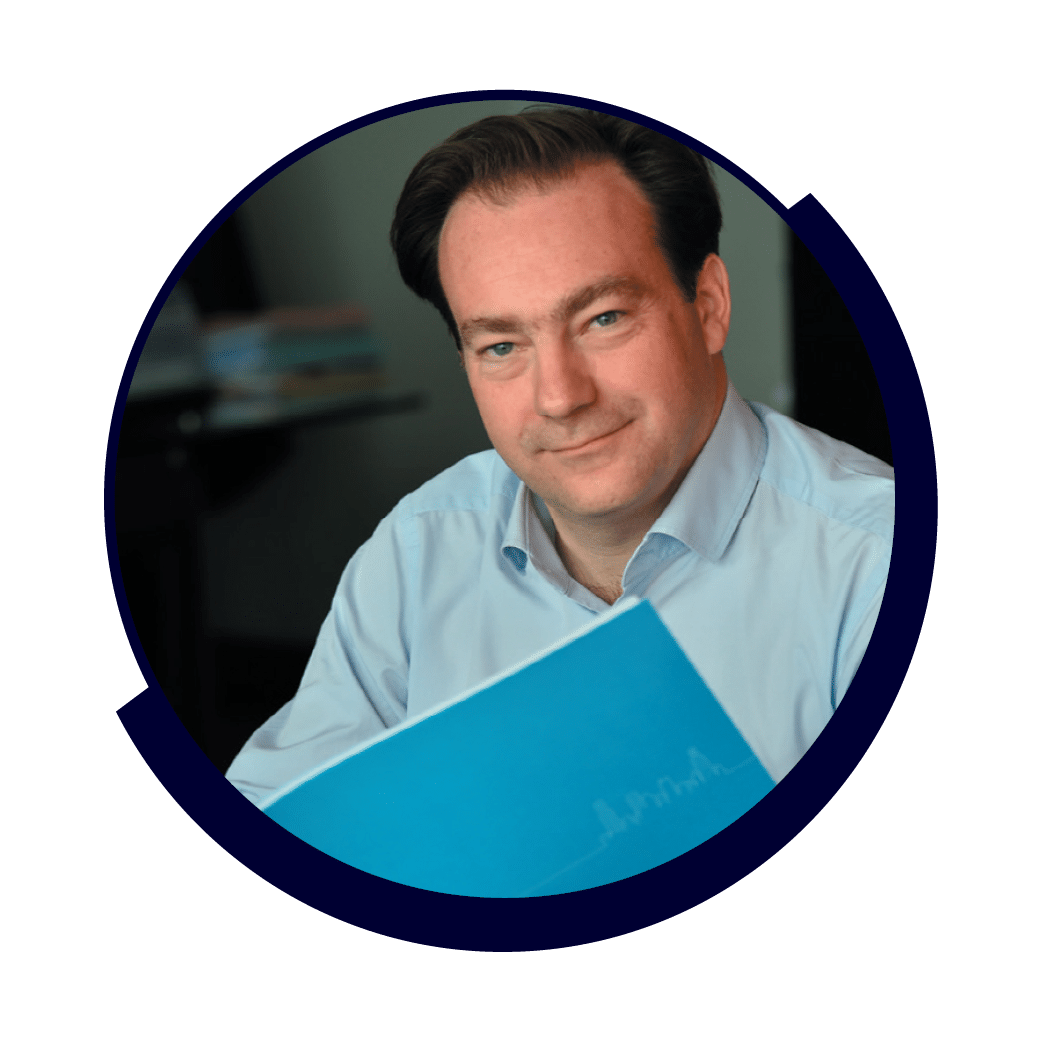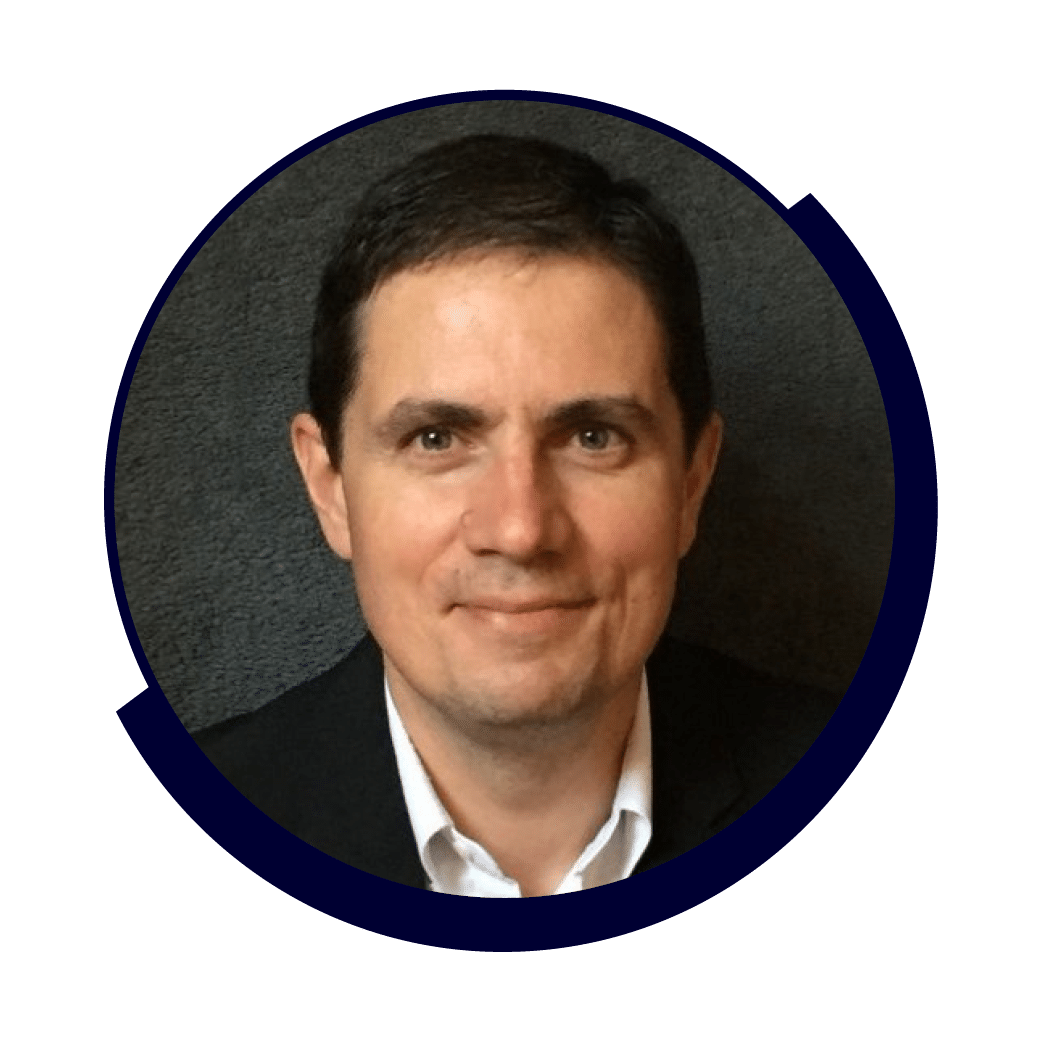 Technology Scouting Manager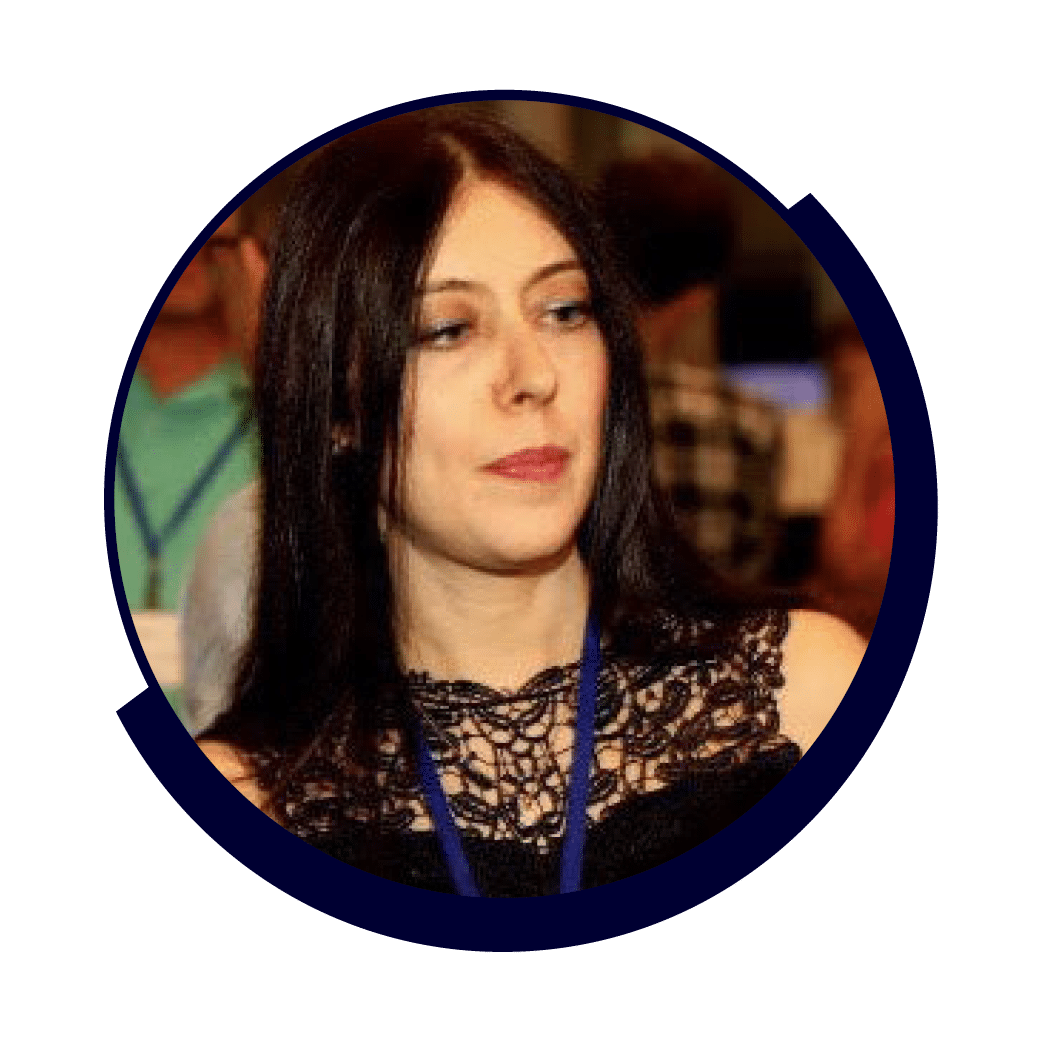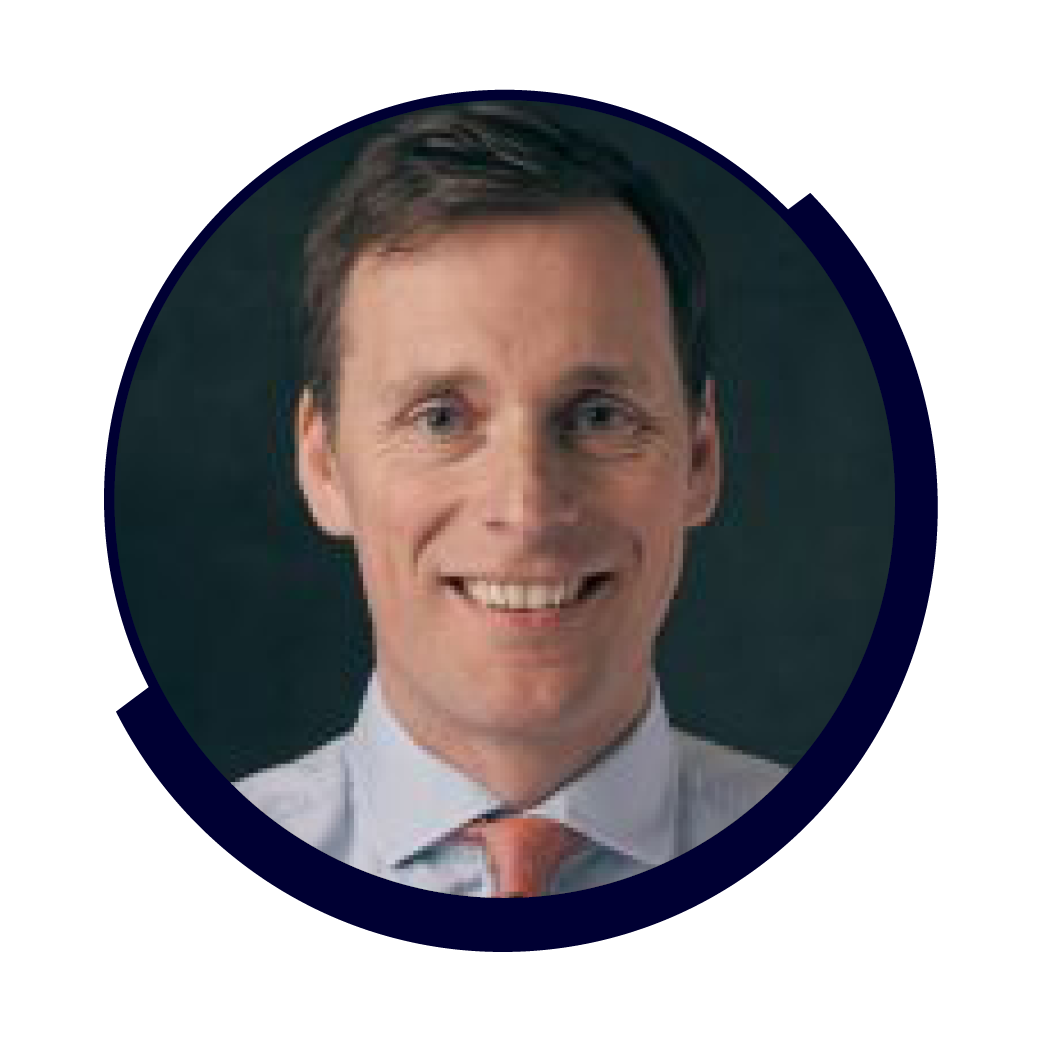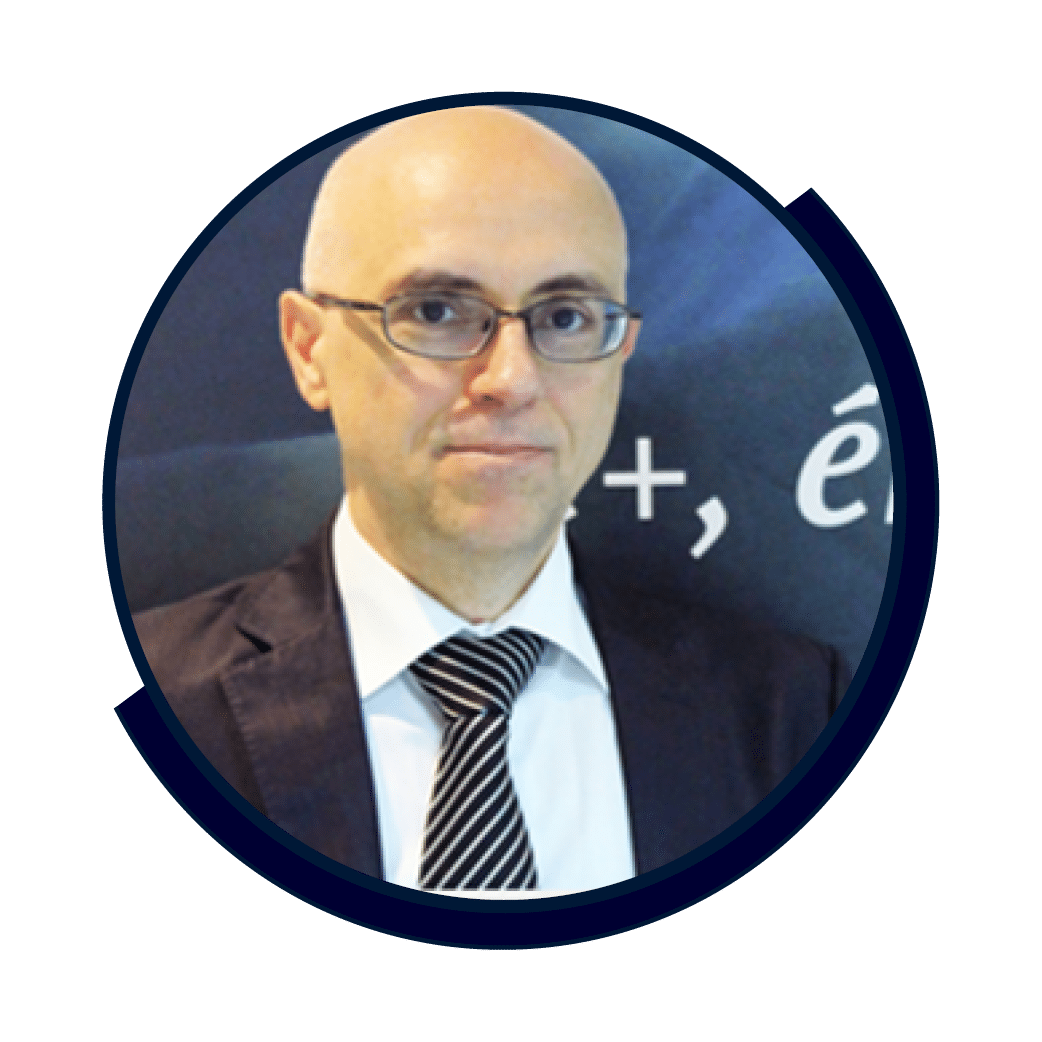 Sales Director – in charge of innovation scouting