// AWARDS
3 International Awards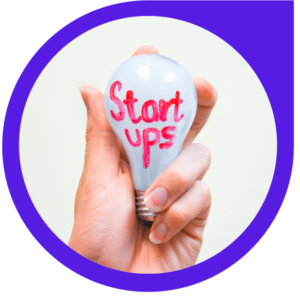 Innovation Green Start-up Award
The essence is to present new solutions and innovative technologies that help protect the environment in order to encourage their implementation in the building and management of more virtuous marinas.
Innovation Green Marina Award​
This award is based on a strong vision that Smart Marinas are like micro-cities which can lead the way towards urban development that is more respectful of the environment, being aligned and in harmony with the Ocean so close by. Destined to become lively places where people want to be, future marinas are not only about yachting. They are a gateway to connect to all the associated facilities and services, and are duty-bound to be smart and sustainable – from initial conception.This award will reward the Marina which won over the public present at the Smart Marina event but also via the websites of Monaco Marina Management, the Yacht Club de Monaco and Blumorpho with its architecture, its environmental approach and the customer experience it offers. Submissions from all around the world are welcome.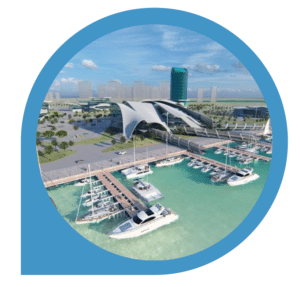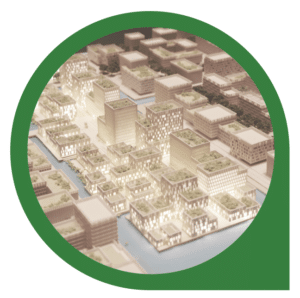 Innovation Green Architecture Award
This award recognizes design excellence of smart sustainable marinas and yacht clubs worldwide. The IGAA was created to advance the appreciation and exposure of measures taken for the environment as well as provision of features designed to enhance the customer experience. Submissions from all around the world are welcome.
// 2022 EDITION
SIGN UP NOW
// Monaco
E-Catalogue 2021