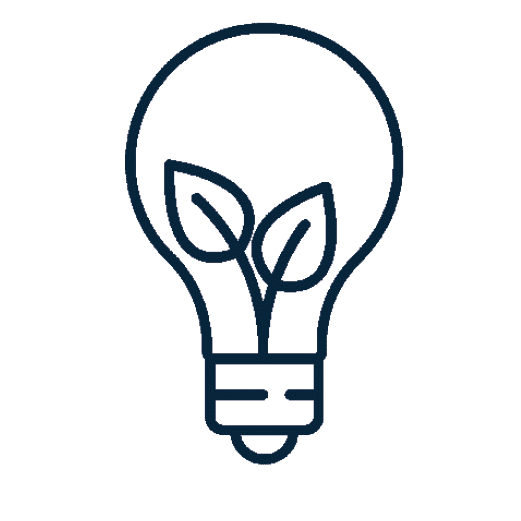 Mobility
// Description of activity
Boat Builder of JET CAPSULE, the most innovative water taxi & water limousine currently available on the market, with the highest technological content and low-carbon propulsion.
// Solution or Product description
We have reinvented the concept of urban water mobility.
For many decades, the water taxi market has not offered anything really new, remaining generally linked to old concepts which are not attractive for most users.
JET CAPSULE brings the same level of comfort and luxury as the best road-limousines but on water. Our vessel is flexible (interior layout is designed to meet the customer's needs), compact (8m length) but able to host up to 12 passengers, comfortable with a full climatized and insulated cabin, fast (up to 40 knots), stable, highly maneuverable, and with lowest operations cost.
// Unique selling proposition
JET CAPSULE's shipyard and design team enables any customer (private or public) to define a tailormade solution for their vessels, considering the specific use (private taxi, limousine, executive water jet, leisure, public transport, etc). Our flexibility makes us the best option, when the requirement is to shift passengers from A to B via water, offering an unforgettable cruise experience.
Our unique design and construction approach is a real revolution in the field of water mobility. JET CAPSULE is built applying the most modern techniques typical of the finest supercars, such as extensive use of carbon fiber, low carbon emission propulsion, top quality interiors and finishing, and incredible performances that are lightyears beyond the traditional water taxi vessels currently on the market.
// How does your company contribute to sustainability
Our construction process is based on weight containment, using quality materials such as carbon fiber. Less weight, less consumption, less pollution. In addition, our planing system allows the JET CAPSULE to cruise generating extremely low drag, meaning again less consumption and less pollution. Last but not least, upon request we can provide our ''Jet Capsule Zero'' hybrid propulsion system, based on an additional electric power-unit, allowing it to cruise on hydrogen.